US: Setback for artists' lawsuit against generative AI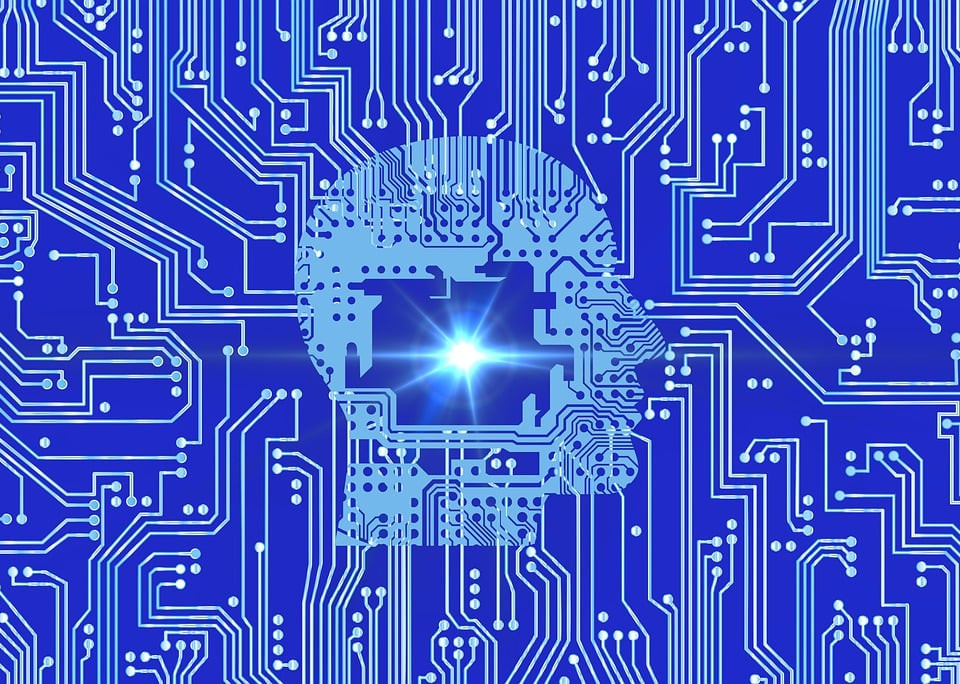 A proposed class-action lawsuit brought by three artists against three developers of image-generating AI technology has narrowly avoided being thrown out by a US federal judge.
Sarah Andersen, Kelly McKernan and Karla Ortiz launched the landmark proceedings against Stability AI, Midjourney, and DeviantArt in January, alleging that their generative AI models were unlawfully trained on their copyrighted work.
It is one of the first serious tests of copyright law in relation to artificial intelligence, with separate but similar US lawsuits currently being pursued by authors and other creatives.
However, Judge William Orrick, sitting in San Francisco, California, said they had failed to provide enough evidence for some of their claims, The Register reports.
He allowed Ms Andersen's direct infringement copyright claim against Stability AI to go ahead, but said the plaintiffs would have one more chance to file a fresh complaint against Midjourney and DeviantArt to "provide more facts".
Attorney Matthew Butterick, representing the three artists, said: "It is not at all unusual at this stage of the litigation for the judge to give plaintiffs permission to amend their complaint, and for the plaintiffs to do so."