AI report outlines brave new world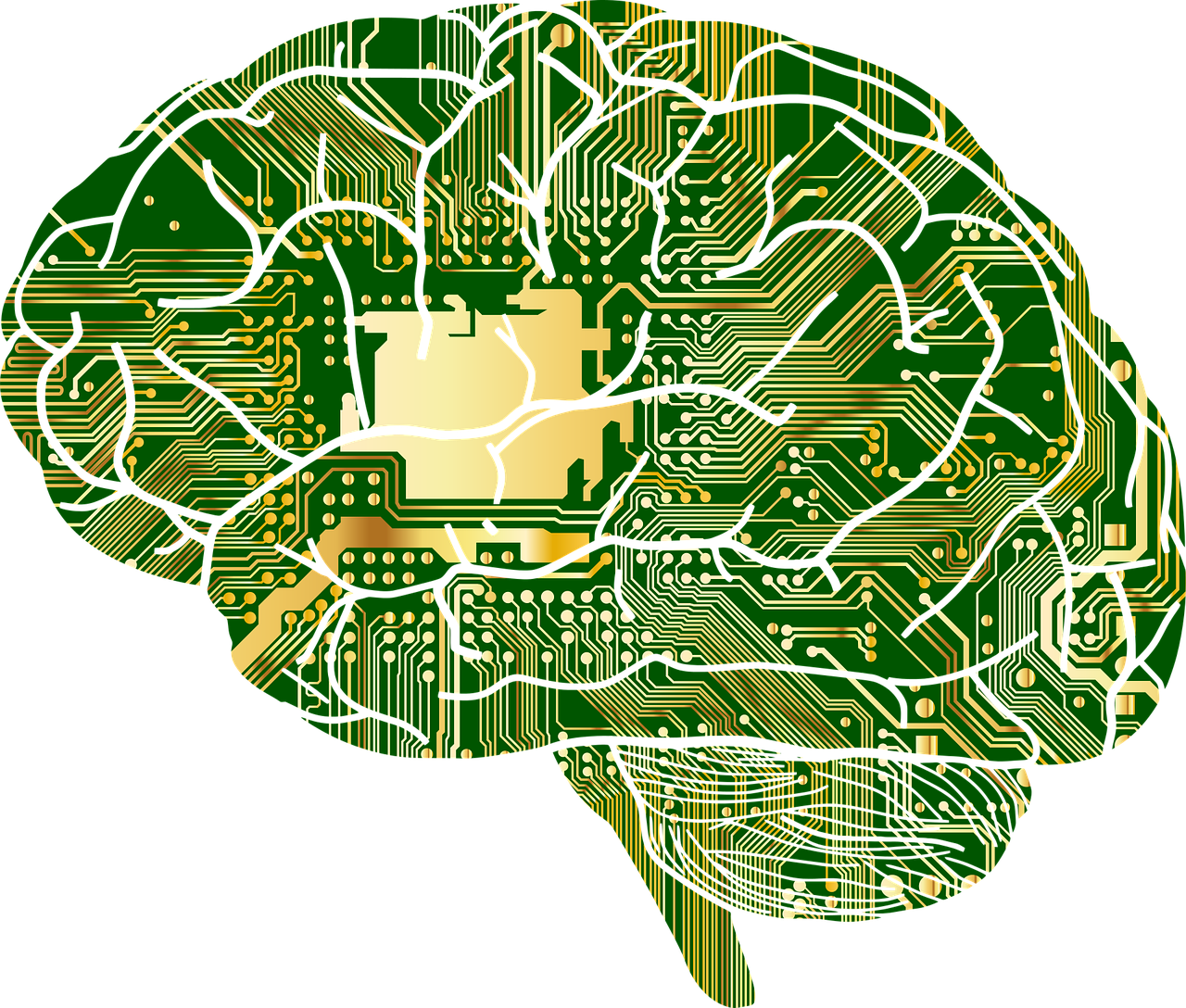 Lawyers could use "performance-enhancing medication" in the future to maintain parity with machines, according to a new report from the Law Society of England and Wales.
Images of the Future Worlds Facing the Legal Profession 2020-2030 also suggests that artificial intelligence could halve the number of lawyers within three decades.
It states: "Lawyers remaining within the profession must work alongside technology — and [will be] required to take performance-enhancing medication in order to optimise their own productivity and effectiveness."
Kion Ahadi, a director of the Law Society, told The Times the profession has grown considerably since 1990 but that the pandemic and technology would reverse that trend.
The report notes that the number of private practice firms in England and Wales has fallen by 10 per cent since 2009 to 9,339 in 2019.
It also finds that high street firms are most at risk of failing and that consolidation would be "particularly marked in commoditised areas of the law" such as residential conveyancing.
The report predicts that larger firms will fill the gaps left by small firms as they can "fund and scale technology".
Mr Ahadi said that "there will also be disputes over the inappropriate use of artificial intelligence" but that "these developments could benefit consumers significantly. A lot of people want the legal profession and services to be demystified. This could help."