About
History
Scottish Legal News is Scotland's leading independent legal portal serving the entire Scottish legal community.
We publish a free daily email newsletter which is sent directly to the inboxes of thousands of Scottish lawyers working in the many diverse areas of the profession.
51,000 readers / month
Scottish Legal News is fast, free and focused – keeping you up to date with legal matters.
Our journalists adhere at all times to the code of conduct published by the National Union of Journalists (NUJ) in the UK and Ireland.
Meet the team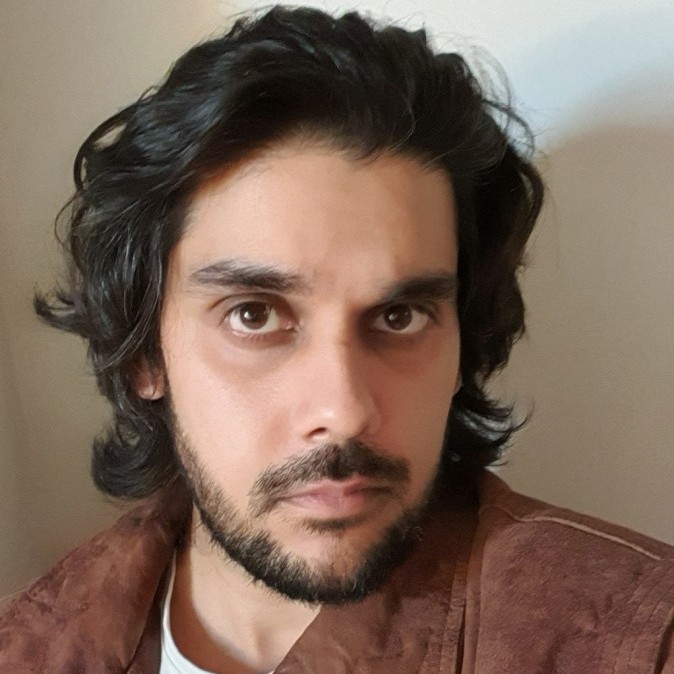 Kapil Summan
Kapil Summan has edited Scottish Legal News since 2014. A graduate of Edinburgh Law School and the University of Stirling, his interests include criminal, constitutional and human rights law.