AI and the courts: Will machine decision-making ever replace judges?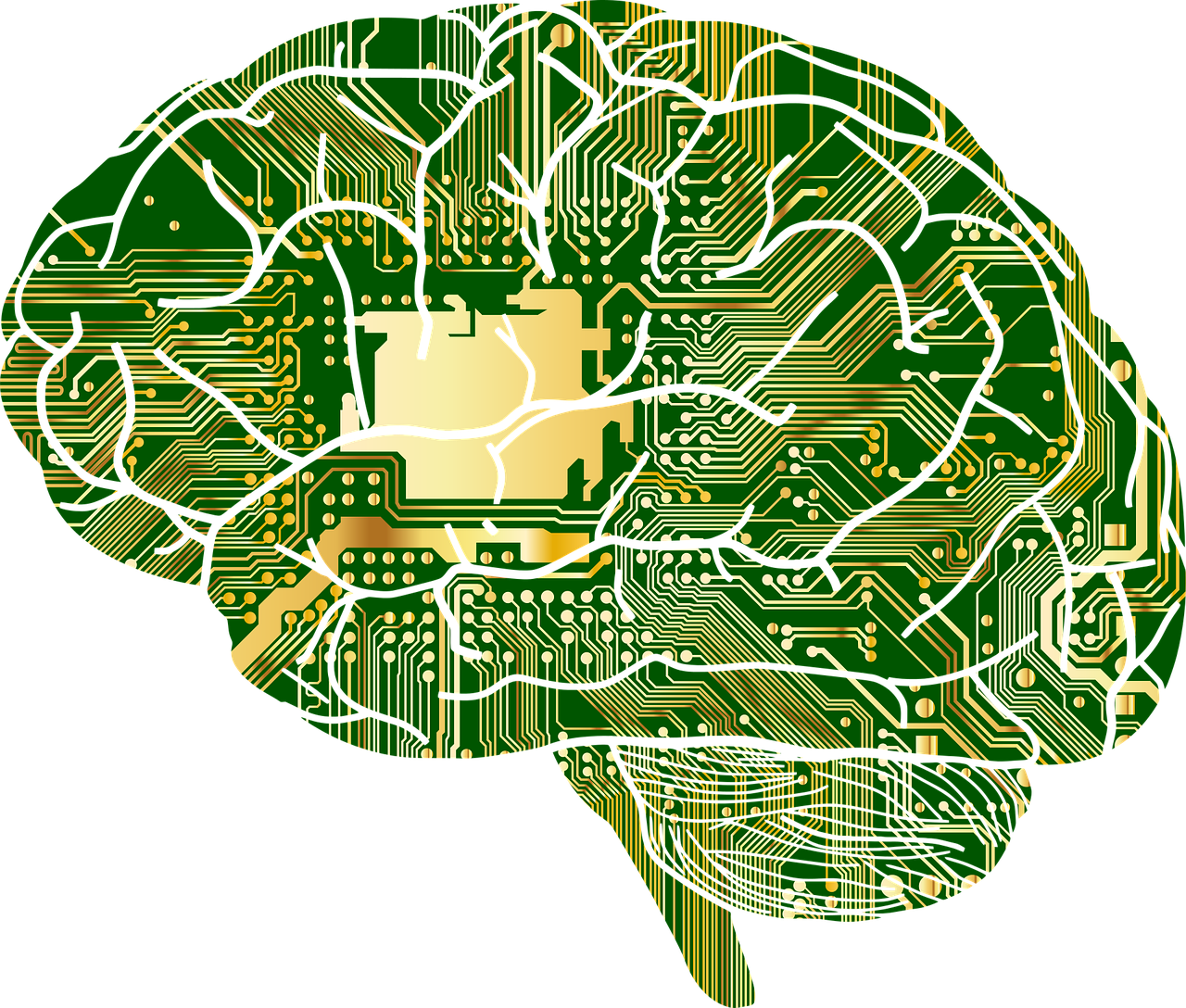 A senior judge has said that despite advances in AI technology, it is unlikely to replace human beings in judicial decision-making in complex, personal cases but could provide solutions for certain types of civil disputes.
Master of the Rolls Sir Geoffrey Vos predicted that AI was likely to make decisions on certain types of legal disputes in the future during his address at the Law Society of Scotland's Law and Tech Conference this week.
In his speech, he explored some of the effects that AI is already having and is likely to have on legal services and in dispute resolution methods, including the courts. He highlighted the digital justice system currently being introduced in England and Wales, which will allow citizens and businesses to go online to be directed to the most appropriate online pre-action portal or dispute resolution forum, adding that using AI as part of such a system could allow people to be fully informed of the process being undertaken and could help them read and understand complex sets of rules and legal instructions.
Sir Geoffrey said AI technology could at some point, be used to take some, initially minor, decisions, but that anyone involved in legal dispute would always need to know which decisions were taken by judges and which by machines, adding that there should always be an option to appeal to a human judge.
He also highlighted that the public's trust in such a system may always limit the use of AI in legal decisions, saying: "There are some decisions – for example intensely personal decisions relating to the welfare of children - that humans are unlikely ever to accept being decided by machines. But in other kinds of less intensely personal disputes, such as commercial and compensation disputes, parties may come to have confidence in machine made decisions more quickly than many might expect."
He compared the potential shift in sourcing legal advice to changes already occurring in other professions saying: "There are many other areas of professional expertise where artificial intelligence is already more reliable than human advisers such as in the diagnosis of melanomas. The machine has seen many more skin cancers than any doctor and its advice is already, I believe, a valuable adjunct to the tools available to medical professionals."
But he warned that while AI, such as ChatGPT, has the potential to be a valuable tool for predicting case outcomes and can help lawyers and clients make more informed decisions about settling a case or taking it to trial, it was not infallible and should be used in conjunction with human judgment and expertise, pointing out that ChatGPT itself said: "Ultimately, legal decision-making involves a range of factors beyond just predicting the outcome of a case, including strategic and ethical considerations and client goals."
The full speech by Sir Geoffrey is available here. The full Law and Technology Conference 2023 will also be made available to purchase as part of the Law Society's On Demand CPD.