Two new partners at MBM Commercial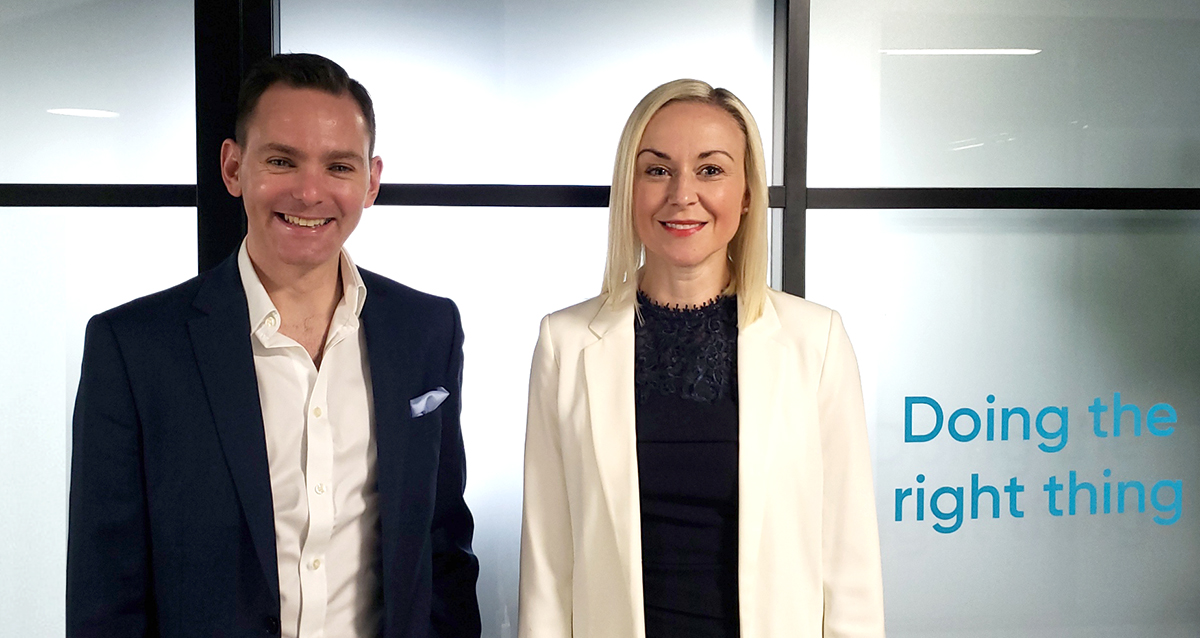 MBM Commercial has promoted two directors, Laura Peachey and Alexander Lamley, to partner.
Ms Peachey is known for her work with investors and growing businesses. As she steps into her new role as partner, Ms Peachey will continue to provide strategic legal counsel to to investors and scale-up companies, solidifying the company's presence within the entrepreneurial business community.
Mr Lamley is well-regarded for his work with start-ups and young entrepreneurs, and his understanding of the challenges faced by start-ups and spin outs has earned him a strong reputation among clients and peers alike. He is also US qualified and advises clients on US expansion and investment. His promotion to partner will see him further enhance the support offered to growth businesses and budding entrepreneurs.
Tracey Ginn, head of corporate and US at MBM, noted: "Both Laura and Alex have been integral to our success as a business over the last few years and we are delighted to have them as corporate partners in recognition of their contribution and as we continue to grow the business."
Senior partner Stuart Hendry added: "Congratulations to Alex and Laura for their well-deserved promotions to partner. Their exceptional contributions to the firm and their dedication to our clients make them ideal leaders in our corporate practice.
"We look forward to their continued success in shaping the firm's trajectory and achieving even greater heights."