Cat MacLean appointed to Judicial Appointments Board for Scotland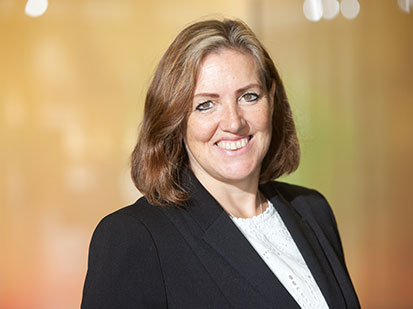 Prominent solicitor Cat MacLean has been appointed to the Judicial Appointments Board for Scotland (JABS).
Ms MacLean, a partner and head of dispute resolution at MBM Commercial LLP, has been appointed as a legal member for a four-year term until 31 May 2026.
Prior to qualifying as a solicitor, Ms MacLean spent a decade at the Scottish bar as an advocate from 1998 to 2008.
Announcing her appointment, the Scottish government said: "Catriona has been a partner for over 10 years, and having held a number of committee and board posts throughout her career, she is experienced in team management and collaborative board decision making.
"She is praised in Chambers as 'demonstrating strong interpersonal skills, commerciality and leadership' which make her particularly well suited to the work of the Judicial Appointments Board for Scotland."