Appointments at MBM Commercial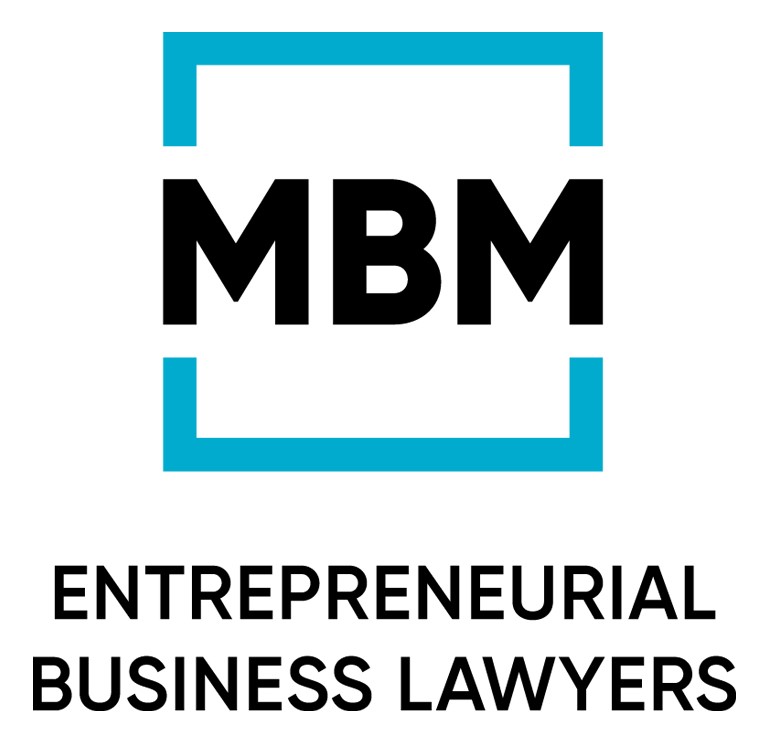 MBM Commercial has announced several changes to senior leadership roles within the firm.
Tracey Ginn, partner, will assume the role of head of corporate. Ms. Ginn will be responsible for leading one of the largest corporate teams in Scotland and will also maintain her role as head of the firm's US practice – which she has been instrumental in building since she joined MBM in 2016.
Tim Edward, partner, will assume the role of head of dispute resolution. Mr Edward joined the firm at the beginning of 2021 from Dentons where he was a partner and head of its litigation and dispute resolution practice for Scotland.
Finally, in a break from tradition, Gail Downes has been appointed managing director of the firm. The decision to appoint a non-lawyer to this key post instead of the traditional route of appointing an existing partner as a managing partner is a reflection of the critical role Ms Downes has played delivering on the firm's strategy and business plans. She has been with the firm since its inception, initially as marketing director before stepping into the role of operations and HR director in 2013.
Commenting on the role changes, Stuart Hendry, senior partner, said: "Change is the only constant in any successful business, and this shift in management will allow us to continue to expand our horizons and grow our business. We continue to strengthen both the operative side of running the partnership and our focus on growth, supporting our clients by providing an innovative client experience."