Tim Edward joins MBM Commercial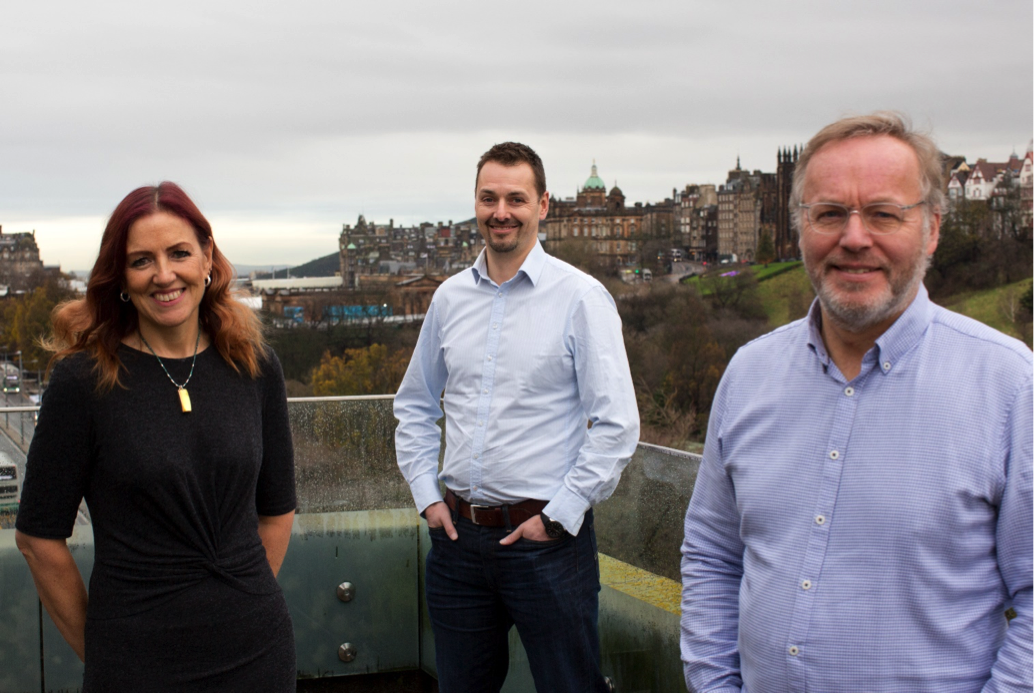 MBM Commercial has bolstered the firm's dispute resolution practice with the appointment of Tim Edward. He joins the firm as a partner and will work closely along side Cat MacLean, head of MBM's dispute resolution group.
Mr Edward was previously a partner at Dentons and head of its commercial dispute resolution practice in Scotland. He brings over 30 years of experience in commercial litigation, insolvency and professional negligence, and is ranked in the 2021 Legal 500 Hall of Fame for Commercial Litigation in Scotland.
He is a currently a member of the Law Society of Scotland's Pursuer's Advisory Panel pursuing negligence claims against solicitors. He served on the Law Society of Scotland's Diploma Materials Committee in the 1990s and ran the Maclay Murray & Spens PCC Elective on Civil Litigation from 2003 to 2012. He is currently co-chair of the Professional Negligence Lawyers' Association's Scottish Conference.
Stuart Hendry, senior partner of MBM, said: "We warmly welcome Tim to the firm. As one of few remaining independent commercial law firms in Scotland and despite the challenges of a global pandemic, we continue to grow the business, expand our services and recruit outstanding individuals. Tim is widely regarded as one of the leading litigation lawyers in Scotland and his skills and experience will complement our business and help us meet a steady growth in demand for our expertise."
Ms MacLean added: "Tim's unparalleled background in dispute resolution, commercial litigation, and professional negligence in particular, will allow us to scale up the delivery of these services at a time when we are seeing increased client demand. He is an exciting addition to the team."
Mr Edward said: "I have long admired MBM Commercial for their expertise, judgment and profile as the leading commercial law firm of choice for entrepreneurs, so I'm very excited to be joining the partnership to help drive the firm's future growth."