Teneu Legal appoints South Africa-qualified solicitor Sahar Davachi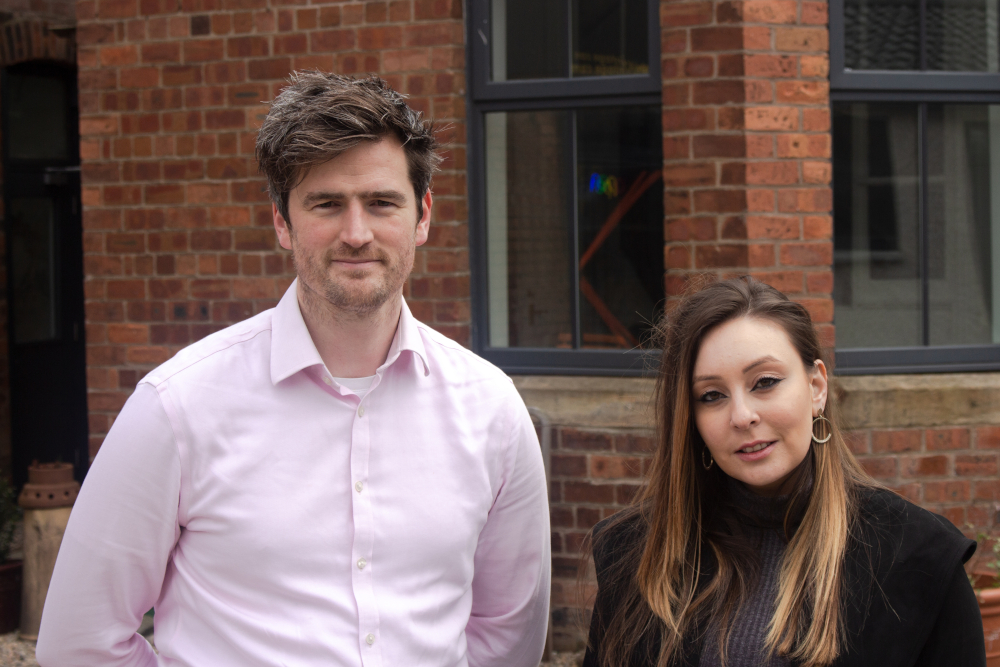 Specialist immigration firm Teneu Legal has announced the appointment of Sahar Davachi.
Ms Davachi holds a BA in legal theory and anthropology and an LLB from Rhodes University, as well as an LLM from Stellenbosch University. She is well-placed to support clients on issues of immigration, having experienced the UK immigration system in pursuing a UK career. She hopes to use her experience to help others achieve their ambitions of living and working in the UK.
She said: "I'm excited to bring my skills and experience to this busy and growing firm. Having emigrated twice, not only do I understand different legal systems, but I personally have felt what my immigration clients are going through. I feel I can truly guide my clients, because I understand where they are coming from when they feel stressed or frustrated — the process is a difficult one, and to have someone that you trust answer all your questions is invaluable."
Blair Melville, principal solicitor, said: "Having Sahar on board is a real boon for us. She is committed to helping clients navigate the ever-changing landscape of immigration law, advocating for their rights and best interests every step of the way."
The firm also recently celebrated its increased caseload by moving to new premises on Pollokshaws Road, Glasgow.
Established by Mr Melville in 2020, the firm eschews the approach of larger competitors by using the law as a tool for social change and ensuring improved access to justice. Mr Melville and his colleagues work with families, workers and companies across all sectors to help them navigate the UK's immigration rules.