Upper Tribunal: Immigration rules so poorly drafted they may 'lack the clarity of law'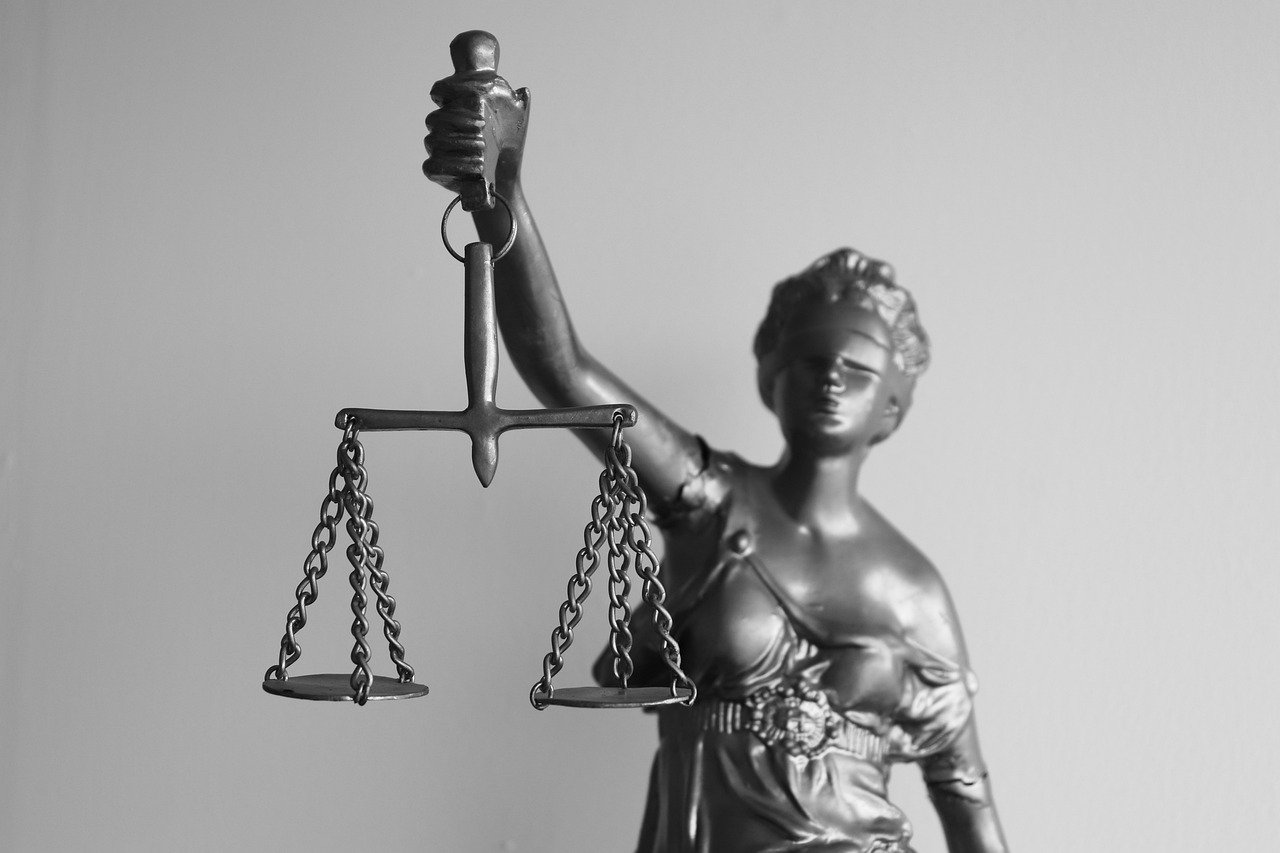 The immigration rules relating to the EU Settlement Scheme are so poorly drafted that they may "lack the clarity of law", a judge in the Upper Tribunal has said.
The comments were made in a case in which the Home Secretary appealed a decision of the First-tier Tribunal, which had found in favour of applicant Israt Rumana Kabir, who had been refused leave to remain under the rules.
Lawyers for Home Secretary Suella Braverman claimed that the finding of the judge at first instance had amounted to an error of law.
The case turned on the definition of the phrase "durable partner" in the rules. Judge Melissa Canavan said that sections of rules are "barely comprehensible even to experienced legal professionals" and that Ms Braverman's own representatives were often "unable to explain the meaning of the provisions to the tribunal with any confidence".
In the provision on durable partners there "is nothing natural or plain about the wording that might reveal its intended meaning."
The judge compared the provisions to Lewis Carroll's Alice in Wonderland, specifically the section in which the Eaglet exclaims: "Speak English!… I don't know the meaning of half of those long words, and what's more, I don't believe you do either!"
Judge Canavan concluded that "it is not possible to discern the meaning or application" of the relevant provisions.
She added: "Given the incoherence of this aspect of the rules, it cannot be said that the judge's attempted interpretation was irrational. The Secretary of State has failed to show how or why her finding amounted to an error of law."
Blair Melville, of immigration firm Teneu Legal, told Scottish Legal News: "At the heart of this decision is a family who is trying to live and work in the UK in accordance with the rules; however, the immigration rules are needlessly complex and bring cost and uncertainty to families as well as taking time and resources from Home Office caseworkers and the tribunal.
"The most frustrating part of this is that the Home Office is often criticised in court, particularly around the complexity of the rules, and often nothing changes. Year after year more families are separated and more money is lost."
The Home Office has also confirmed that it will not appeal a ruling of the English High Court that found the government's post-Brexit residence scheme for EU nationals to be unlawful.
In December last year, the court found that the Home Office was acting unlawfully by removing residence rights from EU nationals who fail to apply twice to stay in the UK after Brexit.