Support service launched to bring people from global south to COP26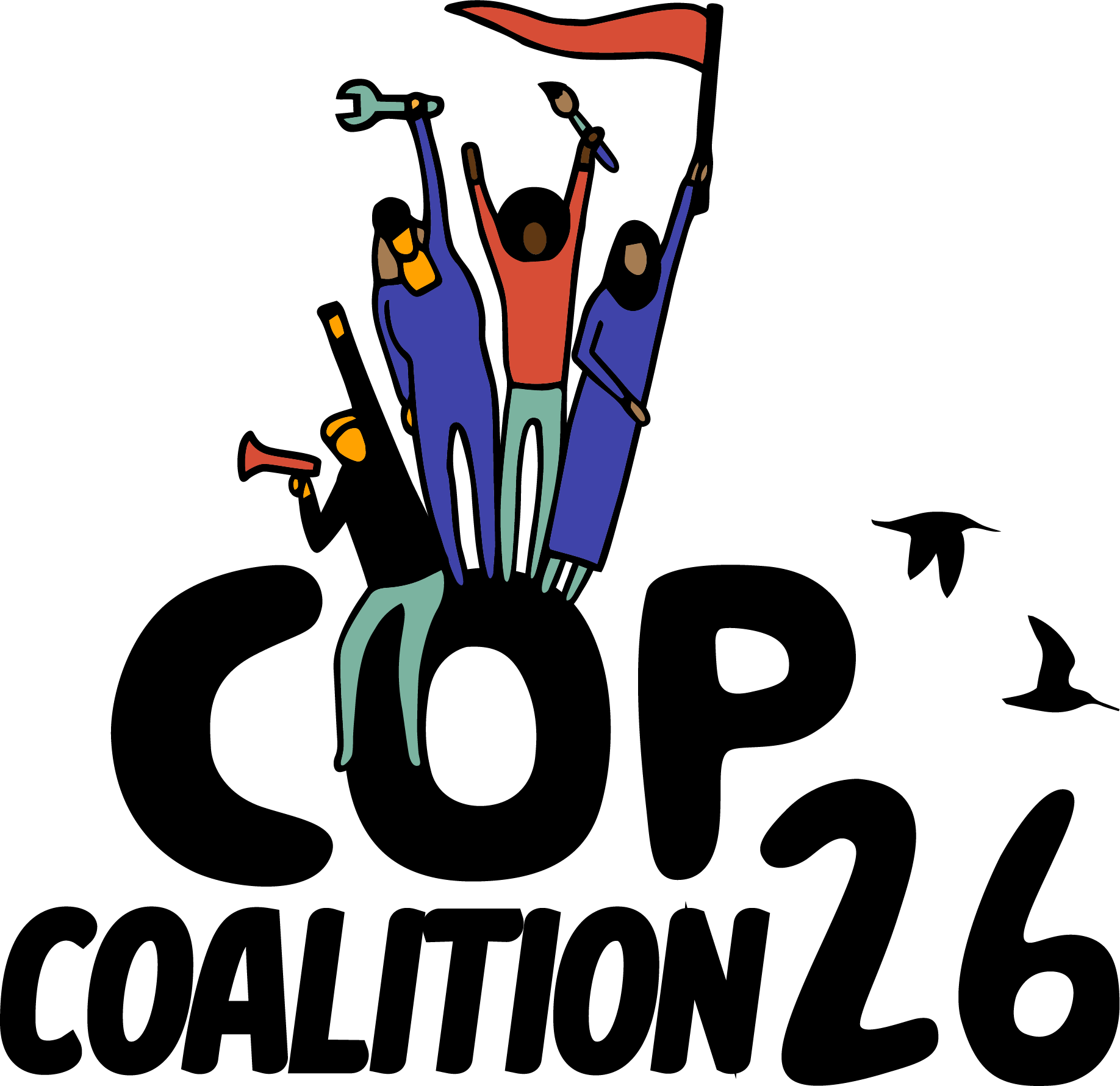 A crowdfunder for a visa support service has been launched to bring people from the global south to Glasgow for the COP26.
The COP26 Coalition, a civil society coalition supporting climate justice at the COP26 UN Climate Negotiations, aims to raise £20,000 to support 200 applicants.
The service is working in partnership with Teneu Legal, a Glasgow-based legal social enterprise, to ensure that those on the frontlines of the climate crisis are front and centre at the negotiations.
The COP26 Coalition visa support service is aiming to support 200 activists from countries in Africa, Latin America and Asia with their visa applications to come to COP26 this November.
Global south and other marginalised communities face many obstacles even getting to Glasgow for COP26. One problem is navigating the Home Office's immigration system to obtain a visit visa. This system often refuses the right to appeal and is made up of a complex documentation process that many say penalises poorer applicants.
Paula de Planeta, an artist and artivist with the Chilean Cultura Planetaria Collective, said: "Global south representation has never been more critical. In our absence, there is a great risk that those who are facing the worst impacts of climate change may view COP26 as just another glamorous party of high-level champions from rich countries who ignore what it is like to live without food, water or security. The overall legitimacy of the UNFCCC is at risk. COP must be representative and inclusive. Currently it is not."
Rachael Osgood, visa support service coordinator, said: "As extreme weather events rip across the globe, it is almost always those who are least responsible for this crisis who are bearing the brunt of it. And it is those people who should be central to any decision making because it is their lives which are most in danger. There are many barriers to participation at COP, not least the UK's discriminatory Home Office. Our visa service, organised by civil society, seeks to redress this."
Blair Melville of Teneu Legal said: "The visa application process can be a daunting challenge, particularly for those in the global south. We need a just immigration system, not one that proves to be a barrier for those whose voices sorely need to be heard around the table at COP26."