Strathclyde hosts UK's first mediation clinic conference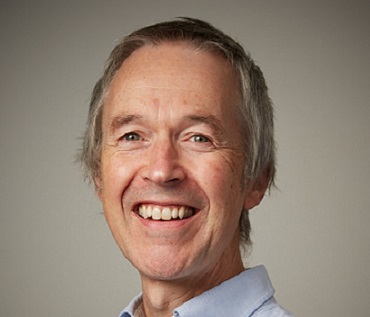 Strathclyde Law School's Mediation Clinic hosted the UK's first mediation clinic conference on 6 February.
The virtual conference was attended by 120 people, including from India, Lebanon, Kenya, Georgia and Ireland. The keynote speakers were Carrie Menkel-Meadow, one of the founders of the mediation field, and Charlie Irvine, director of the Mediation Clinic.
Professor Menkel-Meadow's highly personal address described how her experience as a legal aid litigator provided the motivation for starting one of the USA's first mediation clinics – at UCLA in the 1980s. She also noted that Zoom's classic breakout rooms feature was suggested by a Californian mediator.
Mr Irvine explained that the clinical education of mediators found a natural home at Strathclyde, where students gain practical experience while placing their skills at the service of the justice system and wider society.
The conference made the most of Zoom, using breakout rooms to emulate the networking and chat of face-to-face conferences. Workshops were led by leading researchers including Professor Margaret Ross and Professor Sue Prince as well as clinic founders, mediation practitioners and Summary Sheriff Michael Hanlon.