Strathclyde University's Mediation Clinic wins major grant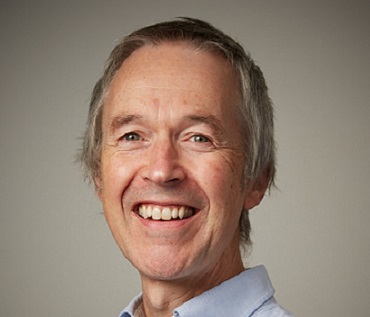 Strathclyde University's Mediation Clinic has received a major grant from Scottish government's Justice Directorate. The £71,559 award means the clinic can continue to provide a free mediation service in 18 sheriff courts; last year the clinic received 279 referrals and provided 125 mediations under the Simple Procedure rules.
The grant, covering a 15-month period, funds a full-time coordinator and, for the first time, a sessional fee for lead mediators. These experienced practitioners work alongside student and assistant mediators to ensure a high quality, professional service to court users. Simple procedure rules (for cases up to £5,000) require the sheriff to consider alternative dispute resolution and ensure that unrepresented people are not disadvantaged. The clinic's free mediation service enables litigants to negotiate a mutually acceptable resolution to their dispute, reducing anxiety and risk while freeing up court time.
The Mediation Clinic has been an innovator in online dispute resolution, providing remote mediation since mid-2020 and extending its coverage across South and Central Scotland. It was winner of the Community Contribution Award at the Scottish Legal Awards 2019 and 2021, and this new grant is further recognition of its key role in the justice system.
Charlie Irvine, clinic director, said: "None of this could have been achieved without the time, energy and skill of our volunteers: mediators, board members and students. I'm also grateful to the university for all its support over the past ten years.
"Finally I'd like to welcome our new clinic coordinator, Pauline McKay, and thank her for all her work as our administrator. She has made a huge contribution to the clinic's growth."
Dr Rebecca Zahn, deputy head of the law school, added: "Winning this grant is an excellent achievement for the Mediation clinic and is testament to the hard work and dedication of the clinic's director and administrator, and all the volunteers. The Strathclyde Law School is delighted to be able to host and support the work of the clinic which is at the forefront of providing high-quality mediation services."