Strathclyde Mediation Conference: keynote calls for integrated, not alternative, dispute resolution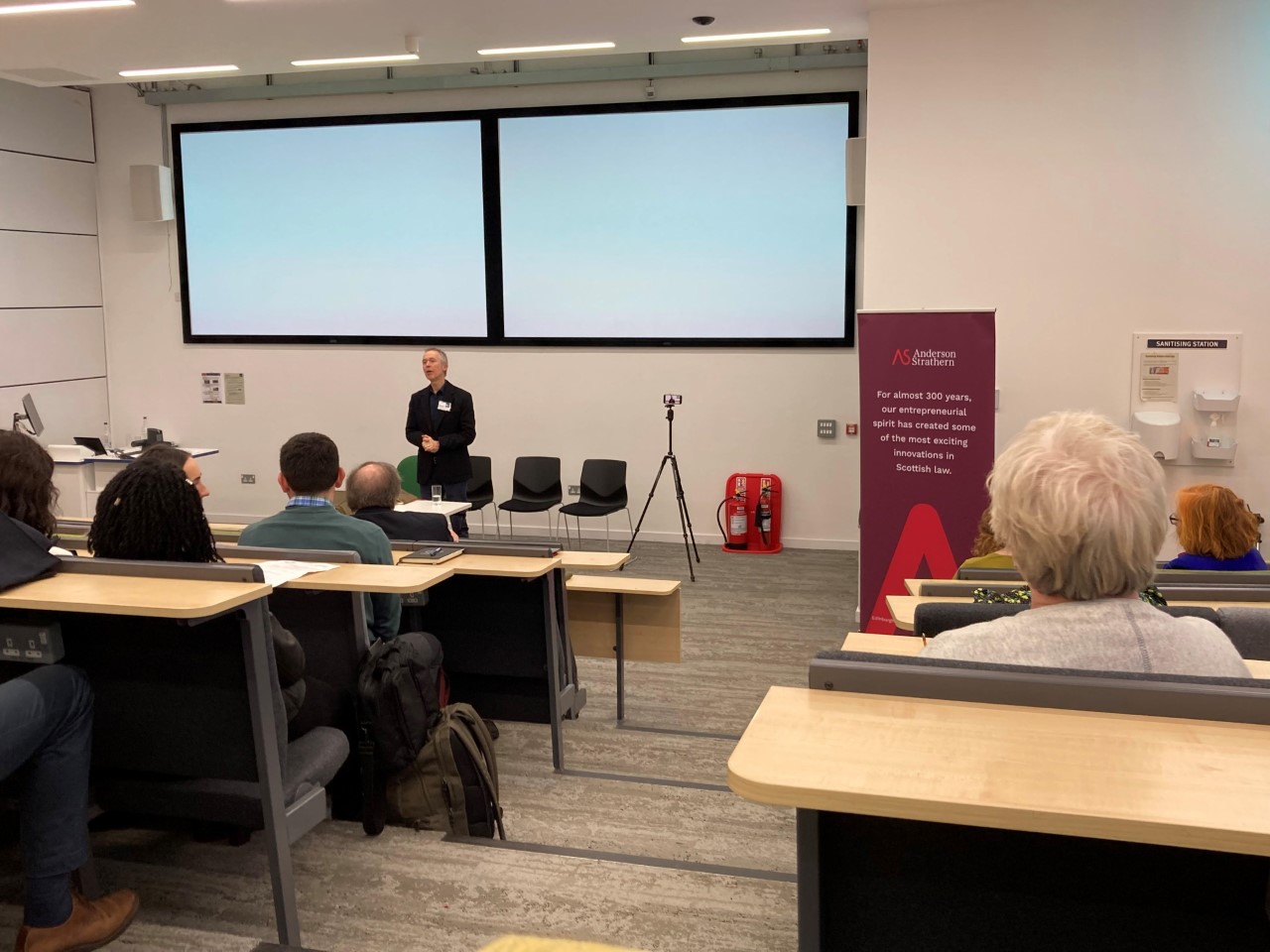 The University of Strathclyde hosted the 3rd UK Mediation Clinic Conference on Saturday 18 March, on the theme of "Working with the Courts".
Tony Allen, the UK's leading medical negligence mediator, began the day by calling time on the term "alternative dispute resolution".
Mr Allen challenged the myth of mediators with no interest in justice or the "hypothesised outcome at trial", quoting Hazel Genn's 2008 Hamlyn Lecture. In his cases the likely result of judicial determination provides the backdrop to informed negotiation. He also noted the irony that parties are more likely to get what they seek from their "day in court" in mediation: a chance to tell their story directly to those responsible for doing something about it.
His words set the tone for a day considering the Mediation Clinic's work in simple procedure. The 2016 rules effectively created a default model for referral to mediation and the workshops reflected the clinic's growing role in delivering this across the South and West of Scotland.
Several mediators shared practical experience from the hundreds of cases now undertaken each year. Sheriff Derek Livingston set out his approach to integrating mediation into simple procedure and Jordan Bird of Hamilton CAB explained how that integration can begin when consumers first seek advice.
Finally John Sturrock KC introduced the WoMACC Green Pledge for Mediators by asking what each of us is doing to reduce our contribution to climate change.
The conference was sponsored by Anderson Strathern and attended by 50 delegates in person and another 15 online. Strathclyde Mediation Clinic has received grant funding from Scottish government to support its work with the courts.