Shoosmiths ups NQ pay to £54,500 in Scotland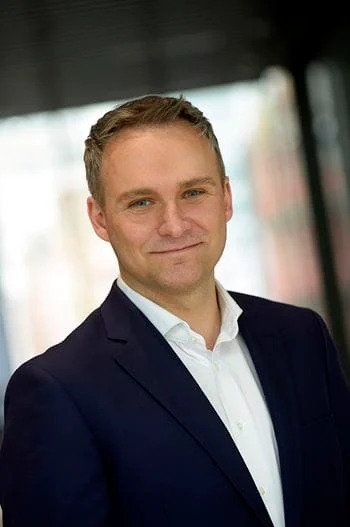 Shoosmiths, which has offices in Edinburgh and Glasgow, is to increase NQ salaries.
The firm announced that salaries will rise by 16 per cent on November 1 this year.
London NQ salaries will jump from £75,000 to £87,000, while in the regions the current figure of £50,000 will increase to £58,000. The Scotland salary will be £54.5k.
David Jackson, Shoosmiths chief executive officer, said in a statement: "In a highly competitive market for talent, we are committed to providing competitive pay within a positive, engaged working environment that emphasises culture, learning and development and quality of work."
Pinsent Masons last month announced that NQs offered positions in the firm's three Scottish offices will receive salaries of £61,000 – a 35.5 per cent rise on existing levels. The firm offered positions to 16 NQs in Scotland in 2021.