Shoosmiths to impose £200 'levy' on lawyers who travel by plane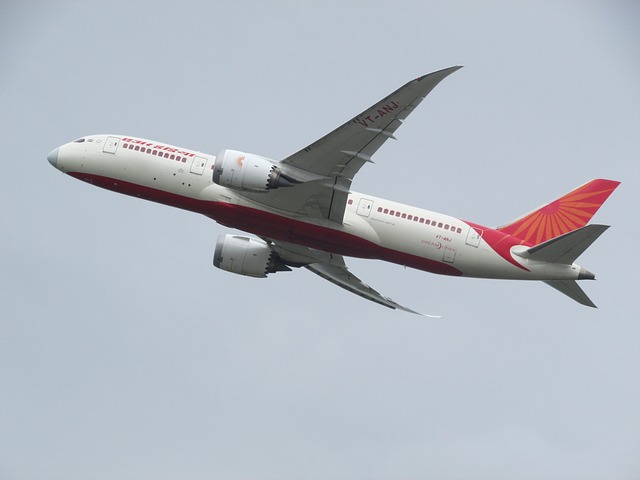 Shoosmiths is to begin imposing a £200 "levy" on lawyers who choose to travel for business by plane.
The policy's aim is to encourage staff to reduce their carbon footprint in accordance with the firm's goal of achieving net zero emissions by 2025.
The money generated by the levy will be put into a designated carbon fund to support the firm's green goals.
A Shoosmiths' spokesperson told Legal Cheek: "The £200 is a levy that goes into a designated carbon fund that we will use to pursue Shoosmiths' net zero ambitions – so not to stop flying but to ensure our people stop and think about whether they need to and if they do they make good use of it. Also, our new bonus scheme involves a target to reduce travel – again to help meet the firm's carbon emissions targets."