Shoosmiths sees profits rise six per cent to £37.9m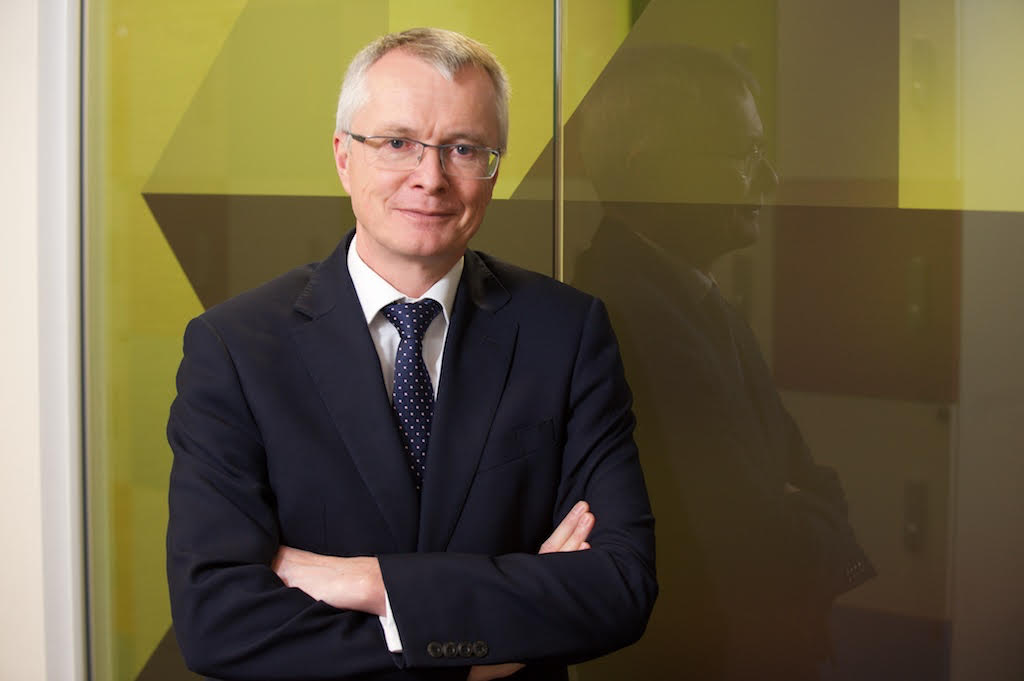 Shoosmiths today announced its financial results for 2018/19, with revenue up seven per cent year-on-year to £137.6 million and net profit up six per cent to £37.9 million.
Commenting on the results, Simon Boss, CEO of Shoosmiths, said: "The market continues to be challenging, both economically and politically, but it's good to see our growth continuing year-on-year.
"A key part of our strategy is to grow our corporate practice. This has been one of our standout performers over this period, alongside good performance from all the other practice areas. The corporate team has seen revenues grow 12 per cent over the year and we've strengthened our team with the hire of five new corporate partners: James Klein, Simon Briggs, David Harrison, Alexandra Triptree and Nicholas Iliff.
"Aligned to our vision to become the leading UK law firm famous for its client experience, we have had significant growth in all our locations with strong progress in London, Manchester, Leeds and Scotland. Further investment and expansion is planned as we strengthen our presence and teams across the UK. Alongside this we have moved into larger premises in existing locations as our business continues to grow."
He added: "Looking ahead, we will continue to implement and drive our strategy and ambitious growth plan, to increase our share of the UK legal market though organic growth and careful expansion of our teams and services to meet client demand and needs."