Shoosmiths scoops property legal team of the year accolade at industry awards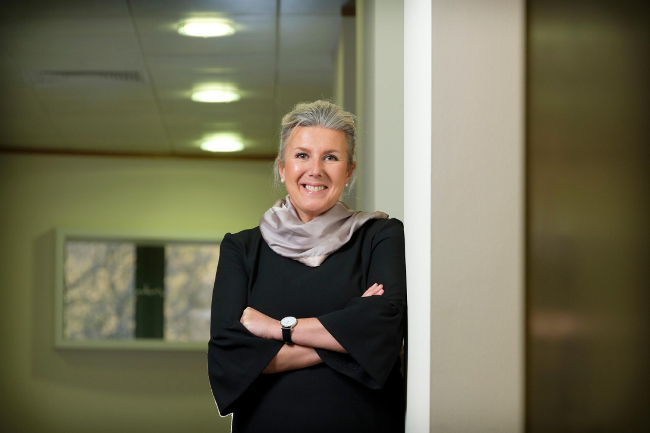 The strength of Shoosmiths' growing real estate division in Scotland has been further underlined after scooping the Property Legal Team of the Year accolade at the Scottish Property Awards 2020 in Edinburgh.
At the 7th annual Scottish Property Awards, Shoosmiths' 25+ strong real estate team beat off stiff competition from finalists Dentons and Brodies to confirm its reputation as one of Scotland's go-to teams in the ultra-competitive commercial property sector.
In a busy year which has seen the firm onboard a number of new blue chip clients in Scotland, including Robertson Group and Keepmoat, Shoosmiths has also extended its geographical footprint. In 2019 it opened a Glasgow office to complement its successful Edinburgh operation and to maximize the opportunities for growth identified by the firm in the west.
Janette Speed, recently appointed head of real estate for Shoosmiths in Scotland, commented: "In a highly competitive legal sector, it speaks volumes for the quality of work being undertaken by my hard-working real estate colleagues in Glasgow and Edinburgh that Shoosmiths has won Property Legal Team of the Year at the respected Scottish Property Awards.
"The award underlines our growing presence and ambition for further growth in Scotland and rightly recognises the reputation of our real estate division as best in class, and a quality team putting the client experience at the heart of everything it does."