Shoosmiths moves into Haymarket Edinburgh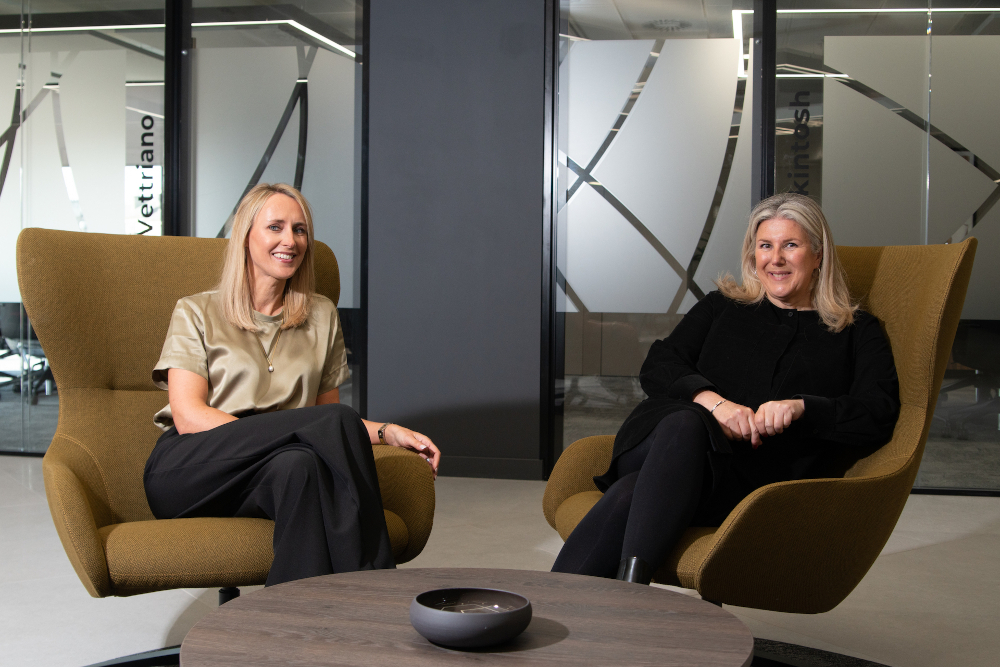 Shoosmiths has today moved into a new landmark development in the heart of Edinburgh.
The firm, which celebrated 10 years in Scotland last year following its merger with Edinburgh-based Archibald Campbell and Harley in 2012, has been based at Saltire Court, Castle Terrace in Edinburgh since then and has enjoyed rapid growth and consolidation to become a leading law firm in Scotland.
The new 16,383 sq ft space, on the 2nd floor of the £350m mixed-use development at 1 Haymarket Square, follows the firm agreeing a 15-year lease with property developer Qmile Group. Shoosmiths instructed Claremont Group for the new fit-out.
Alison Gilson, corporate partner and head of Shoosmiths' Edinburgh office, said: "We are thrilled to be the first tenant to move into the new development at Haymarket Square in Edinburgh. This marks another significant milestone in Shoosmiths' journey in Scotland.
"We are moving into an innovative new agile working space, in the heart of what is set to be a thriving new business community in the heart of Edinburgh. This new space has been designed specifically to meet the needs of the new hybrid working environment, utilising the latest technology to facilitate virtual meetings whilst also being a welcoming space that encourages collaboration and socialisation. Environmental, Social and Governance (ESG) is also incredibly important to the firm and the environmental specification of this space complements the firm's ESG goals."
Janette Speed, real estate partner and head of Shoosmiths Scotland, added: "We're delighted with our move to our new flagship office in Edinburgh. Haymarket 1 embodies what Shoosmiths as a firm is all about. It reflects our ambitious strategy of excellence in terms of culture, operations and crucially, our ability to provide first class specialist legal expertise in our chosen markets.
"The location is also perfect for both our clients and people, with the office being close to key transportation links and easily accessed by foot, bike, train or car. Just a minute's walk from Haymarket Station, it means our teams in Glasgow and Edinburgh are even more inter-connected."
Ms Speed added: "The building itself is state of the art, providing cutting-edge office space in the city centre that's ideal for collaborative working and social interaction. It's a building and office space that underlines Shoosmiths' commitment to the Scottish market and our steely focus on being the pre-eminent law firm in the sectors where we already excel. There's no doubt that our ability to service our local, national and international clients is enhanced by our move to this fantastic new home in Scotland's capital city."