Shoosmiths' corporate team reflects on 2022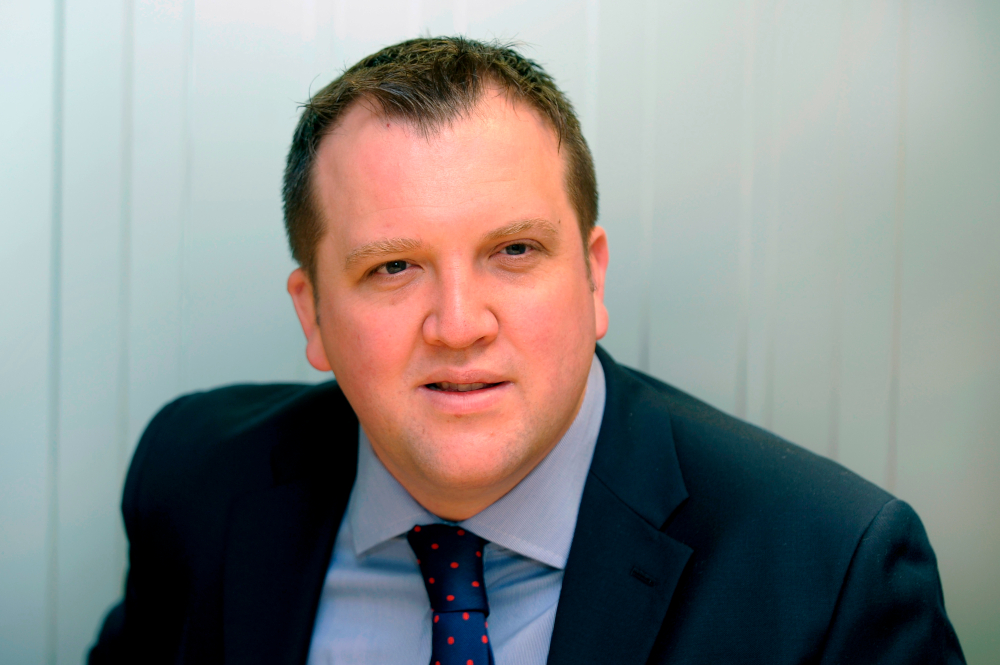 Shoosmiths advised on more than 400 transactions with an aggregate deal value of £5 billion from January to December 2022.
Corporate activity levels remained elevated throughout last year, with the firm's corporate team working across a record number of deals spanning private equity, mergers and acquisitions (M&A) and venture capital – many with a strong cross-border element.
According to the recently released annual league tables reporting on 2022 activity, Shoosmiths is the most active law firm advising on corporate transactions across the UK. In the past year the firm has seen high quality instructions from larger corporates looking at strategic M&A to accelerate their growth plans and disposals of non-core subsidiaries to reinforce balance sheets.
Examples of this include advising Linnaeus Veterinary Limited on multiple strategic acquisitions, Sandbox International on the acquisition of Playkids (Brazil) and Nissan Motor on various strategic divestments.
Furthermore, Shoosmiths held its first place ranking in the UK and Ireland for the second consecutive year, having advised on more venture capital (VC) than any other law firm. It is also the second most active firm advising across Europe (Pitchbook). Deal highlights for the VC team in 2022 include advising Octopus Ventures on a Series D Funding round which raised $100m, as well as advising Masabi on its significant strategic growth investment from Accel-KKR.
In private equity (PE), Shoosmiths continues to broaden its cohort of PE sponsor clients and build-out its dedicated cross-disciplinary team for management advisory work. Deal highlights for the PE team include advising Five Arrows Principal Investments on its investment into Mintec alongside Synova Capital, placing the firm, once again, in the top 10 for PE deals in the UK and Ireland (Pitchbook).
Alison Gilson, corporate partner and head of Shoosmiths office in Edinburgh, commented: "In Scotland, we have responded to this healthy UK-wide deals flow by investing further in our resources to support a strong client bank and pipeline of corporate activity. This has included the recent expansion of our corporate team with the addition of two further senior and two junior lawyers. We also have plans to open our new Edinburgh office at Haymarket Edinburgh later this year.
"Looking ahead, in Scotland and the wider UK, despite a slight softening of the deals market in the last few months we foresee a stabilisation of the M&A market in 2023. There continues to be a strong pipeline of deals and there are grounds for optimism."
Ben Turner, national head of Shoosmiths' corporate team, said: "In 2022 we saw record results in terms of both volume and values across our private equity, M&A and venture capital teams. Our teams have undertaken high-profile, interesting and transformational deals for our clients with support from our wider corporate support teams.
"We have also sought to bolster our teams with new lateral hires with skills that complement our existing offering. I'm exceptionally proud of our entire corporate team for what they have delivered in the last year, and for their dedication to our clients which has manifested in exceptional feedback.