Shoosmiths celebrates continued growth at Spring drinks event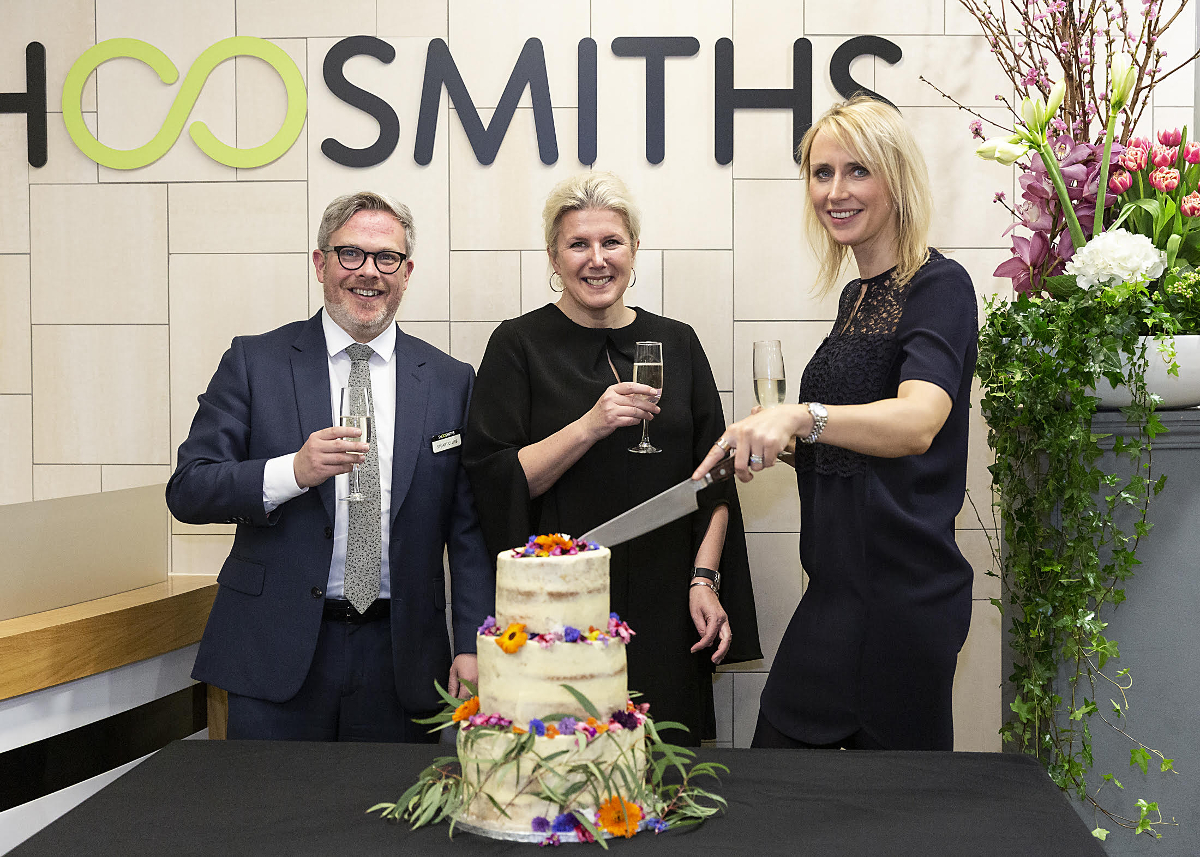 Last night Shoosmiths welcomed over 100 clients and industry insiders to its third successful Spring Drinks event in celebration of continued growth in Scotland.
Guests in attendance represented a diverse number of industry sectors in Scotland, including banking/financial services, commercial and residential property development, restructuring and accountancy.
Janette Speed, real estate partner and head of Shoosmiths office in Edinburgh, said: "Our annual Spring drinks event gives Shoosmiths' clients and industry insiders a fantastic opportunity to network and discuss topical business issues.
"Spring Drinks comes at a time when despite the uncertainties of Brexit we are continuing to see a marked growth in key practice areas. We expect to further increase our head count in Scotland this year to meet continued demand from our expanding client base."