Shoosmiths appointed to residential development expert's legal and plot sales panels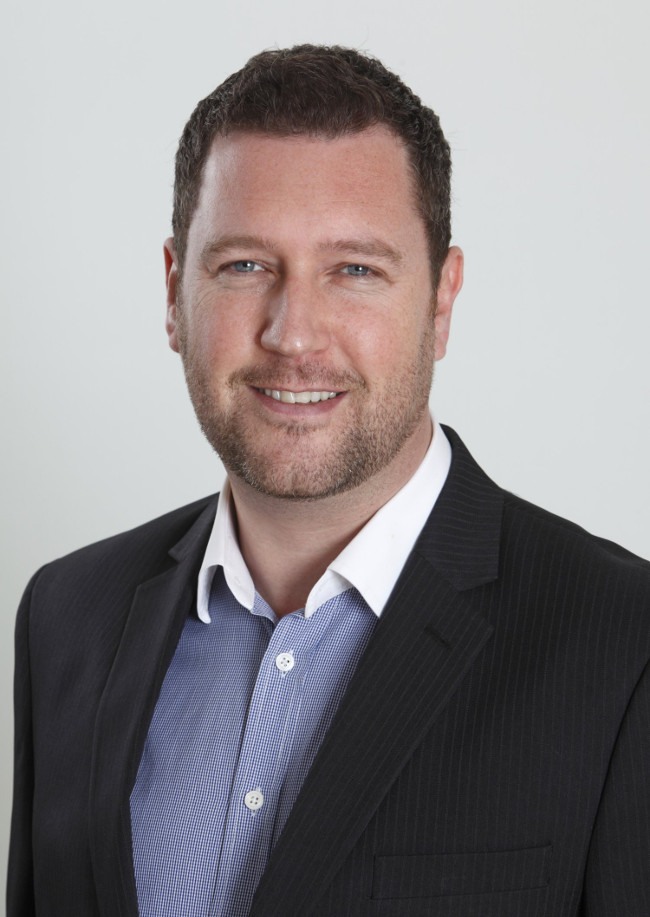 Shoosmiths has been appointed to the Lovell Partnerships Limited (Lovell) legal services and plot sales panels in Scotland, England and Wales.
Work for the residential development expert commenced in January 2022 for three years. The appointment of Shoosmiths will assist Lovell's housebuilding, affordable living and later living businesses in delivering mixed tenure communities throughout the UK.
The core legal panel bid was led by a senior management team comprised of Mark Elder, Catherine Williams, Melissa Barker and for the Scottish region, Barry McKeown.
Head of living sector at Shoosmiths, Catherine Williams, said: "Our living sector approach and expertise aligns well with Lovell's focus on housebuilding, affordable housing and later living across the UK. We provide national expertise that is locally led by talented sector specialists. As a team we are all very proud of this panel appointment and can't wait to start working with the Lovell team."
Mr McKeown, added: "We are delighted that Lovell has recognised the strength of our teams in Glasgow and Edinburgh on housebuilder and residential development work, plot sales and specialist planning advice in Scotland and right across the UK.
"Just a few months since opening our new office space in Glasgow and following on from another recent successful tender appointment for a large UK housebuilder, this latest blue-chip client win further underlines our position in Scotland as the go to firm for specialist advice and legal support in the Living Sector."
The overall Shoosmiths relationship will be led by Shoosmiths partner Mark Elder, who said: "This latest appointment reinforces our reputation as the go-to law firm for residential property developers. We are hugely looking forward to working closely with Lovell and collaborating with them as partners in their continued success in the fast paced and exciting real estate market."