Senior lawyer warns it is 'just a matter of time' until courtroom transmission confirmed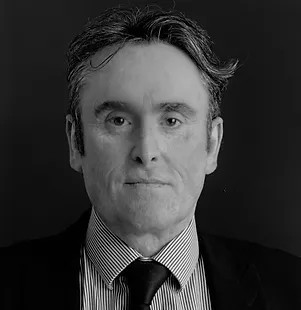 A senior lawyer has warned that it is "just a matter of time" until Covid-19 is transmitted in court buildings unless more preventive measures are taken.
Stuart Murray, president of the Aberdeen Bar Association, told The Press and Journal that the Scottish Courts and Tribunals Service (SCTS) is "failing in its duty of care to those who work within its walls".
Mr Murray, a partner at Murray Ormiston LLP, said: "Those who find themselves working within the court buildings do their absolute best to protect themselves and their colleagues as well as members of the public.
"But with the current lack of measures in place and people working in close proximity to others, it is just a matter of time until someone is confirmed positive with the virus.
"Under current guidelines, that would then require a significant number of others to have to self-isolate."
A spokesperson for SCTS told the paper: "Our courts have operated safely since reopening with physical distancing measures and robust hygiene measures in place.
"We rigorously follow Public Health Scotland guidance to minimise the spread of coronavirus and have an enhanced cleaning regime in all our buildings.
"As the number of hearings taking place in court steadily increases, action is being taken to manage the flow of court users through the building to ensure that physical distancing can be maintained."