Rooney Nimmo welcomes NQ Agne Zasinaite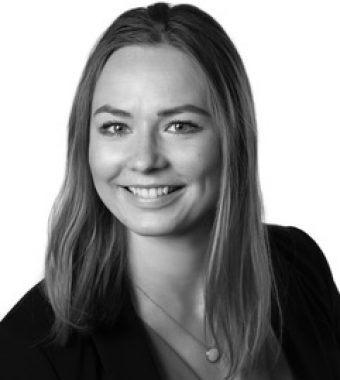 Rooney Nimmo has announced the appointment of Agne Zasinaite.
Ms Zasinaite, who obtained her LLB from Dundee University and the diploma from Strathclyde University, joined the team as a trainee solicitor in February 2019.
She previously trained in a large commercial law firm and has published her dissertation on micro-renewables and sustainable development in collaboration with her environmental law professor.
Ms Zasinaite is based in the firm's Edinburgh office and assists partners and colleagues on most UK matters, including corporate and private equity transactions, commercial agreements and employment.