Rooney Nimmo appoints Scott Nelson as partner in Edinburgh and London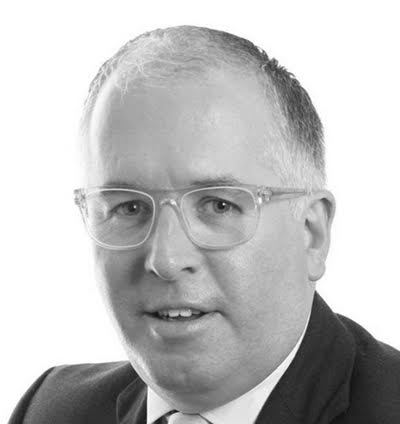 International corporate law firm Rooney Nimmo has announced that Scott Nelson has joined the firm as a partner, based in its London and Edinburgh offices.
Mr Nelson is an experienced corporate transactional lawyer who has spent his entire legal career focused on the representation of leading private equity funds and sponsors in all aspects of their investment and transactional activity.
Before joining Rooney Nimmo, he was a global partner at Baker McKenzie, where he split his time between London and Johannesburg. Before that he served as head of the private equity practice at Africa's largest law firm.
Founding partner, John Nimmo, said: "Scott adds tremendous weight to our international funds and private equity transaction offering. His vast experience will complement our offices in UK, US and affiliations in China, and greatly benefit our existing client base. We are very pleased to have him as part of the team."