Rooney Nimmo teams up with Chinese law firm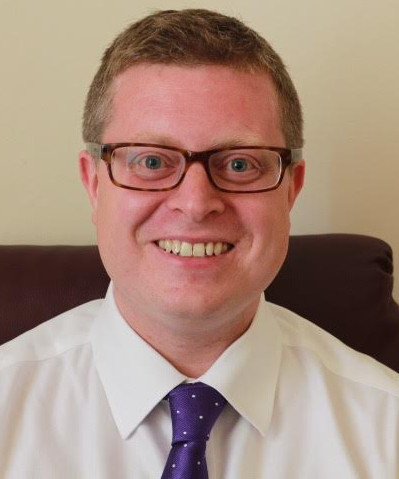 Scottish-American law firm Rooney Nimmo has announced a new partnership with a Chinese law firm to expand its global reach.
The firm, formed in the 2015 merger of Edinburgh-based Nimmo WS and Manhattan-based Rooney PC, is teaming up with Beijing Zhongjian Law Firm, The Scotsman reports.
The Chinese firm has 39 lawyers across offices in Beijing and Shenzhen, including lawyers qualified in mainland China, and specialises in banking, commercial and corporate law.
Chris Magennis, business development manager at Rooney Nimmo, told The Scotsman that the move would provide its clients with efficient access to "key tech and commercial markets".
He said: "It's an incredibly powerful tool to be able to give Scottish businesses that global reach, and they don't even have to leave Scotland."
John Nimmo, founding partner of Rooney Nimmo in Edinburgh, added: "Beyond our already strong US/UK cross border capabilities, China is a natural extension and gives us a unique offering that will benefit our clientele."