Profits at Shoosmiths up nine per cent to £60.7m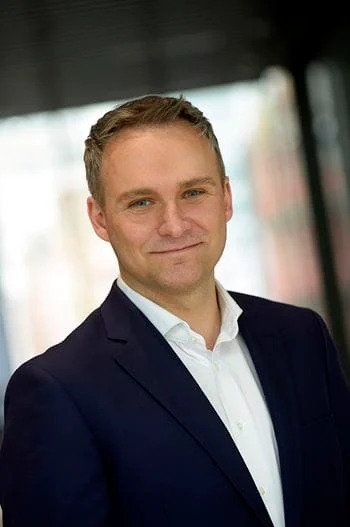 Shoosmiths has announced its year end results for FY 2021/22.
Revenue at the firm has risen eight per cent to £181.8 million while net profits increased nine per cent to £60.7m and PEP increased by three per cent to £675,000.
Commenting on the results, David Jackson, CEO, said: "This is a very exciting time for us all at Shoosmiths. The firm is thriving, and I am so proud of the amazing people at our firm who have played a significant part in achieving the record financial performance we're announcing today.
"Of course, we don't just measure our success by financial metrics. In fact, more importantly, we measure it on making a positive impact for our clients, each other, and the communities in which we operate.
"We've continued to be bold when it comes to supporting our clients' needs. It's why we opened our first international office in Brussels, and it's also why we continue to trailblaze with innovation, developing exciting new products to help our clients work smarter, faster and better.
"In the past year, we've set about future-proofing our offices, creating exceptional client facilities and modern working environments so that our people can flourish in a hybrid world and fulfil their potential.
"We're also continuing to support our communities in some really important areas including, for example, through our Shoosmiths Foundation which is already starting to see and measure the impact of the grants it has made to charities that do great work to reduce the social mobility gap.
"We're also proud to see our Carbon Net Zero statistics move in the right direction and were thrilled that our science-based emissions reduction targets were validated by the Science Based Targets initiative (SBTi). Our related and important work with the UN Global Compact continues, ensuring that we're sharing and receiving knowledge, insight and best practice.
"This is only a snapshot of what we've achieved over the last year. Having just implemented a bold new strategy that will unify us in the pursuit of excellence for the benefit of our clients and each other, we're confident that Shoosmiths will continue to prosper and set impressive standards in the delivery of law."