Neil Anderson joins Rooney Nimmo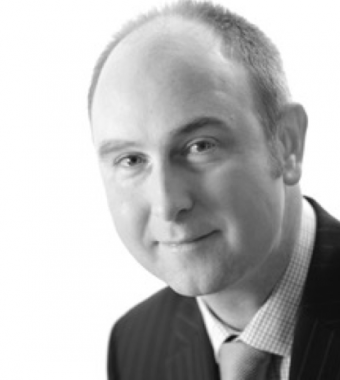 Rooney Nimmo has announced that Neil Anderson has joined the firm as a partner, based in its London and Edinburgh offices.
Mr Anderson is a highly-experienced commercial lawyer who has spent his legal career focused on providing practical legal and commercial advice to public and private sector organisations, both in the UK and internationally.
He has advised companies in a wide range of sectors, including engineering, manufacturing, procurement, software, product design, e-commerce, oil and gas, renewable energy, water, and telecommunications.
Before joining Rooney Nimmo, he was a partner at Ledingham Chalmers and prior to that Biggart Baillie, where he split his time between Edinburgh, Glasgow, and Aberdeen.
Rooney Nimmo founding partner John Nimmo said: "Neil adds tremendous weight to our commercial business support offering. His vast experience will complement our offices in the UK, US, and affiliations in China, and greatly benefit our existing client base.
"We are delighted to have him as part of the team."