Mediation Clinic's 'not so simple' event a success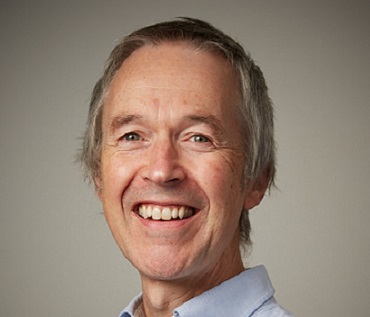 An event at Strathclyde University has shed light on mediation.
Scotland's 2016 simple procedure rules encourage sheriffs to refer parties to mediation; yet what takes place inside the mediation room is a mystery to most.
Based on a real-life scenario, two of Strathclyde Mediation Clinic's most experienced practitioners, Alison Ebbitt and Patrick Scott, demonstrated a mediation between Jane (a financial advisor) and Richard (an architect) in a dispute over an office building. Clinic director, Charlie Irvine, acted as compere, pausing the action for audience reaction and suggestions.
While a settlement eluded them in the 40 minutes available a deal was clearly in sight. Richard, the 'unreasonable' architect, made a substantial opening offer and started talking about future plans for the building. A sheriff in the audience pointed out that the mediation dealt with matters that couldn't possibly be raised in court.
Forty people attended the event in Strathclyde's Insight Institute, including four sheriffs, several law firms and three members of Scottish government's Dispute Resolution Delivery Group. Feedback was positive with a number of requests for a follow-up.
The Mediation Clinic is part of Strathclyde Law School and receives funding support from SafeDeposits Scotland Charitable Trust and the university's alumni fund. In the past four months the clinic has received 114 referrals from five sheriff courts and provided 54 mediations with a settlement rate of 59 per cent. It has been shortlisted in this year's Scottish Legal Awards.
Mr Irvine said: "This was a bit of an experiment for us and we're delighted it went so well. Mediation is much more interesting in action than in print. Next time I think we'll add legal representatives to showcase mediation advocacy."