MBM Commercial expands US team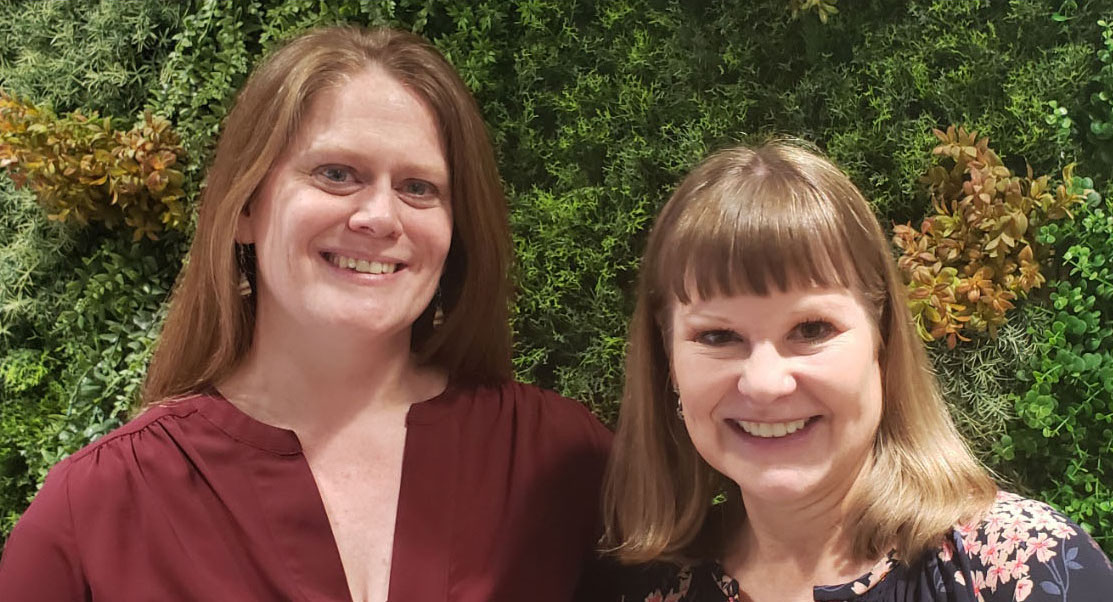 MBM Commercial has appointed Michelle Bush and Laura Donald, two senior US qualified attorneys to the firm's Edinburgh office, strengthening the firm's US commercial law team.
Ms Bush has recently moved to Scotland from Maine, where she spent 14 years practising as an employment attorney. Her most recent position was in-house with a large health care organisation. She brings with her extensive expertise in US employment law, risk mitigation, effective workforce management, and UK employment matters.
Ms Donald started her career in Silicon Valley advising on venture capital financings and M&A transactions and has spent over two decades in corporate law. Subsequently she spent 16 years in the corporate law division of NYSE listed Albertsons, rising to group vice president, and has worked on financings, M&A transactions, commercial agreements and corporate governance. She recently relocated to Scotland from Idaho.
Tracey Ginn, head of corporate (UK & US), said: "As the world's biggest economy and a land of opportunity, many of our entrepreneurial clients look to expand into the US market and seek investment from the US.
"They appreciate having locally-based experts to help them navigate the US legal landscape successfully and we are delighted to have such highly experienced US attorneys as Michelle and Laura join the team."
Stuart Hendry, senior partner at MBM, added: "MBM continues to grow to meet international market demand and our US legal division is an important part of our strategic growth plans.
"Investing in talented individuals, like Michelle and Laura, is key to our success and will add significant value to help deliver the best outcomes for our clients on their entrepreneurial journey."