MBM Commercial appoints Stephen Hart as fintech partner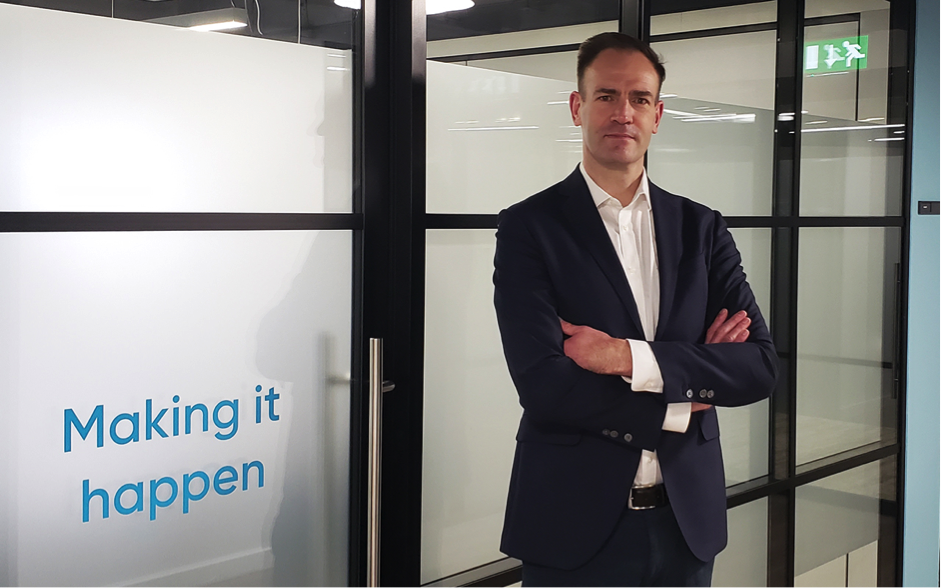 MBM Commercial has appointed Stephen Hart in a new role – head of fintech and financial services. He will provide specialist advice to fintechs, funds and investors.
Mr Hart joins MBM after six years with Medici Legal, a specialist fintech practice he founded. He has experience in authorisations, appointed representatives, change of control, crowdfunding, P2P, payment services, e-money, insurance distribution, operational resilience, and wind down planning.
Senior partner Stuart Hendry said: "Fintech is attracting record levels of investment, up over 200 per cent in 2021. Stephen is natural fit and a great addition to the leadership team to help support this growth."
Mr Hart said: "MBM Commercial has a broad roster of fintech clients and investors who are constantly innovating and helping to drive the regulatory agenda going forward.
"The Kalifa Review made many recommendations in terms of changes to the regulatory framework, and as the government moves to implement policies that impact the sector it is vital that businesses can navigate complex regulation successfully. We've got imminent requirements for operational resilience due at the end of March 2022, so I'm looking forward to hitting the ground running."