MBM Commercial announces promotions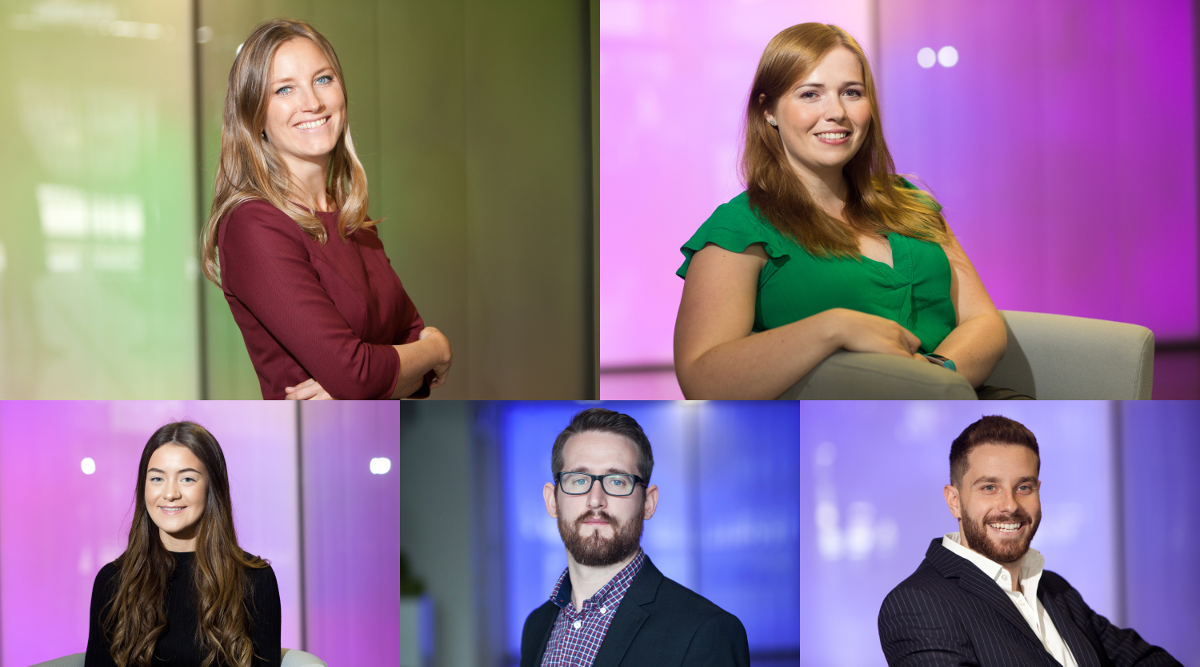 MBM Commercial has announced a number of promotions.
In the corporate team, Caroline Urban, who is based in the firm's London office, has been promoted to director. As well as working with a wide range of corporate clients, she heads up the firm's German desk and co-hosts MBM's M&A Snack and Chat podcast.
Hannah Brazel has been promoted to senior associate. She works on a wide variety of transactional and advisory work including M&A, loan and equity investment deals.
Also, in the corporate team, Laura Currie has been promoted to assistant company secretary. She assists in incorporating new companies, filing annual confirmation statements, writing up the statutory registers for MBM's company secretarial clients and making all the relevant filings at Companies House.
In the firm's dispute resolution team, Iain McDougall is now a director. He has been with MBM for over a decade and concentrates on commercial disputes and financial services disputes. He is an experienced litigator and a regular speaker at MBM events, with a keen interest in intellectual property disputes.
Jamie Apted has been promoted to senior associate. He works in commercial litigation with a particular focus on cross-border disputes, service and enforcement issues. Mr Apted was winner of the Rising Star of the Year 2019 at the Scottish Legal Awards and was Lawnet's 2019/20 Young Lawyer of the Year.
Stuart Hendry, senior partner, said: "These promotions are very well-deserved and a reflection of the hard work by each individual.
"They have all shown a commitment to innovative approaches and adding client value in their respective roles."