Lord President and others made fellows of the Royal Society of Edinburgh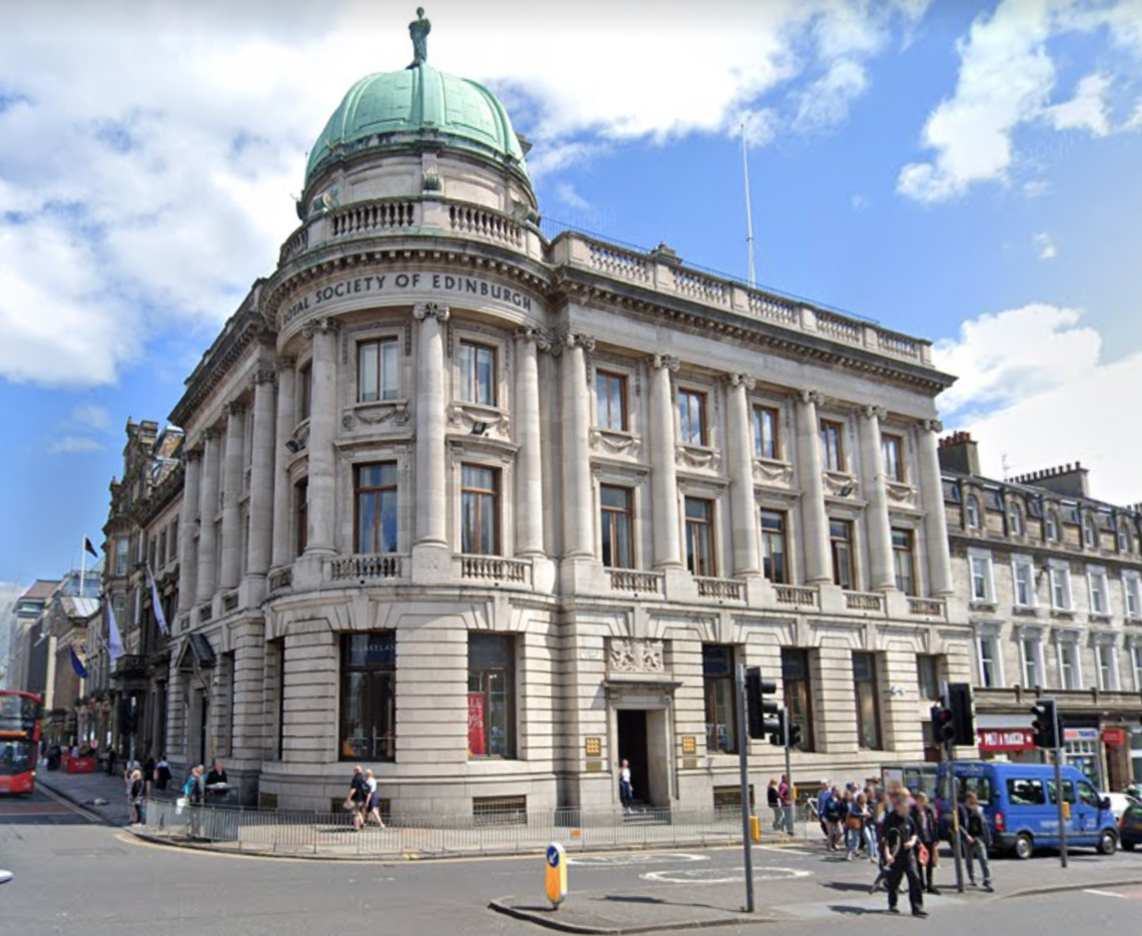 The Lord President, the Lord Lyon and a constitutional law expert are among the newest fellows of the Royal Society of Edinburgh.
The 2020 fellows "comprise leading thinkers and experts from Scotland and around the world".
Colin Sutherland, Lord Carloway QC PC, the Lord President and Lord Justice General took office in 2015, succeeding Lord Gill. He was admitted to the Faculty of Advocates in 1977 and took silk in 1990. He was elevated to the bench in 2000 and promoted to the Inner House in 2008. Lord Carloway is the lead singer and bass guitarist for the Faculty's band, The Reclaimers.
The Reverend Canon Dr Joe Morrow CBE KStJ QC LLD DL, the Lord Lyon King of Arms, was admitted to Faculty in 2000 and took silk in 2015. He is chaplain at Glamis Castle and is an honorary canon of St Paul's Cathedral in Dundee.
Stephen Tierney is professor of consitutitonal theory at the University of Edinburgh and director of the Edinburgh Centre for Constitutional Law. He is also a legal adviser to the House of Lords Constitution Committee and is a member of the Judicial Appointments Board for Scotland. He served as constitutional adviser to the Scottish Parliament Independence Referendum Bill Committee in 2013-14.
Lindsay Montgomery CBE is chair of OSCR (Office of the Scottish Charity Regulator) and a visiting professor at the University of Strathclyde. He has extensive experience within Scotland's justice sector and has held numerous posts. He was chief executive of the Scottish Legal Aid Board from 1999 to 2015.
Menzies Campbell, Lord Campbell of Pittenweem CH CBE PC QC FRSE is chancellor of the University of St Andrews and is a former leader of the Liberal Democrats. He was admitted to Faculty in 1968 and took silk in 1982.
Professor Malik Dahlan, LLB (Jordan) GAS, LLM, AM (Harvard) LLD (Azhar) FCIArb (CIArb) has been made a corresponding fellow. He holds the chair of international law and public policy at Queen Mary University of London.