Legal academics made Fellows of the Royal Society of Edinburgh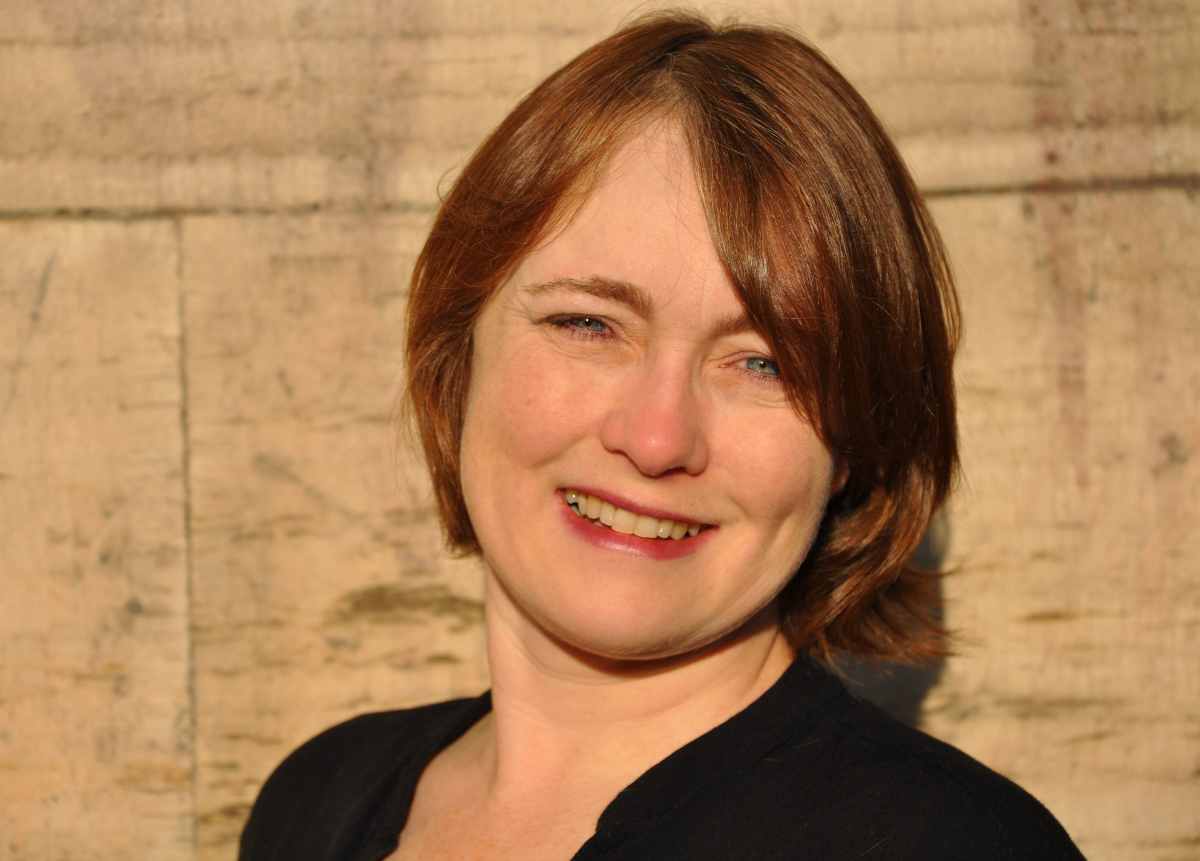 Three lawyers have been made Fellows of the Royal Society of Edinburgh.
In addition to Lord Advocate James Wolffe, Christine Bell, James Chalmers and Lesley Jane Smith have all become Fellows.
Professor Christine Bell, of Edinburgh University, is described as "a leader in her field of the law on peace-making. Her work has very broad international importance. Her projects have had a major impact on peace negotiations, and have helped reframe the relationship between international and constitutional law in negotiations."
Professor James Chalmers, regius professor of law at the University of Glasgow, is a leading criminal law academic.
Lesley Jane Smith, solicitor and partner, Weber Steinhaus & Smith is professor of law at Leuphana University Luneburg. She is publicly engaged in the issue of space law in Europe, and has carried out work on engagement with European policy committees.
Her work straddles law and science, and she collaborates with scientists and lawyers at the University of Strathclyde.