Lorne Crerar elected fellow of the Royal Society of Edinburgh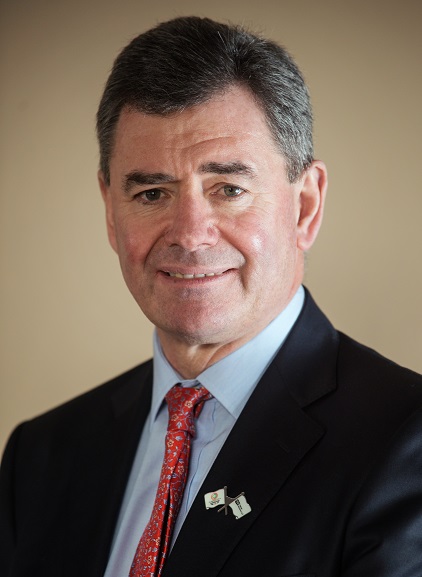 Professor Lorne Crerar CBE has been elected a fellow of the Royal Society of Edinburgh (RSE).
The 2021 fellows will join the RSE's current roll of around 1,600 leading thinkers and practitioners from Scotland and beyond, whose work has a significant impact on our nation.
Founding partner and executive chairman of Harper Macleod LLP, Professor Crerar is also an emeritus professor of banking law at the University of Glasgow, author of "The Crerar Review" which reformed scrutiny of public services, and the creator of the reform proposals for residential property transactions, resulting in the current home report system.
This year's cohort includes many new fellows who have made a positive impact during the global Covid-19 pandemic: either as a result of their academic research or through their contribution to arts or for the role they have played in communicating complex information with the public.
Professor Crerar said: "I am delighted and feel very privileged to have been elected as a Fellow. I am very much looking forward to the opportunity to contribute to the work of RSE which is so important particularly in these challenging times."