Judge finds ChatGPT 'jolly useful'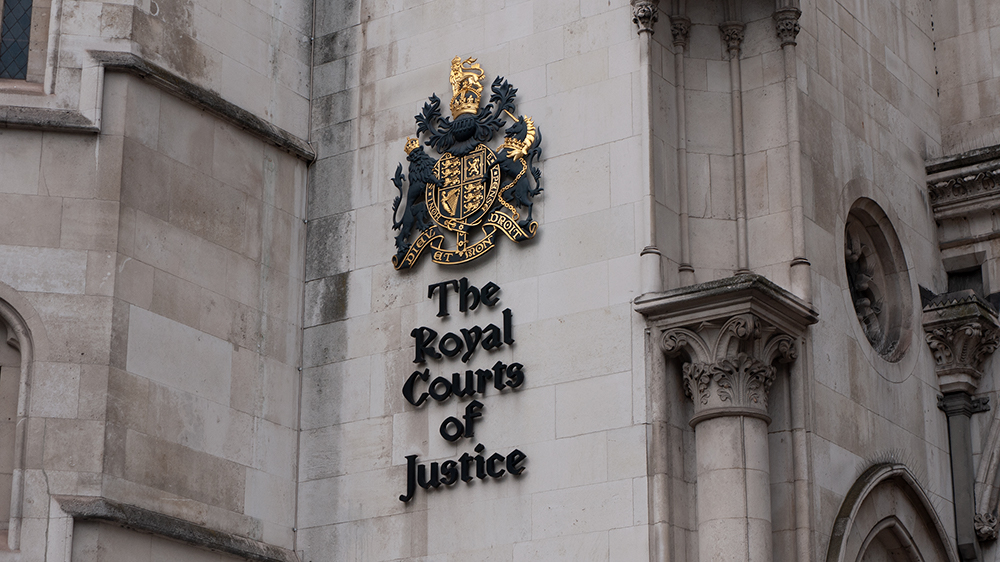 A Court of Appeal judge has endorsed the use of ChatGPT but sounded a note of caution on using AI in areas beyond one's expertise.
Lord Justice Birss admitted to incorporating content generated by the AI chatbot into a judgment. He described it as "jolly useful" for providing a concise summary of a legal area.
He said: "I asked ChatGPT can you give me a summary of this area of law, and it gave me a paragraph. I know what the answer is because I was about to write a paragraph that said that.
"But it did it for me and I put it in my judgment. It's there and it's jolly useful."
The judge did, however, emphasise that there are risks associated with relying too heavily on AI, especially when users lack fundamental knowledge of the subject matter. A shortcoming of tools like ChatGPT is their occasional propensity to "hallucinate" or generate false information.
Despite potential pitfalls, Lord Justice Birss remained confident in his use of the tool. He also said: "I'm taking full personal responsibility for what I put in my judgment, I am not trying to give the responsibility to somebody else."
A spokesperson for the Judicial Office said: "The Judicial College delivers training in the core aspects of judging, including drafting and delivering decisions. The judiciary regularly reviews training content and guidelines to keep up with developments in legal practice, legislation, and technology."