IP firm Lawrie projects £3.5m in sales as it capitalises on patent surge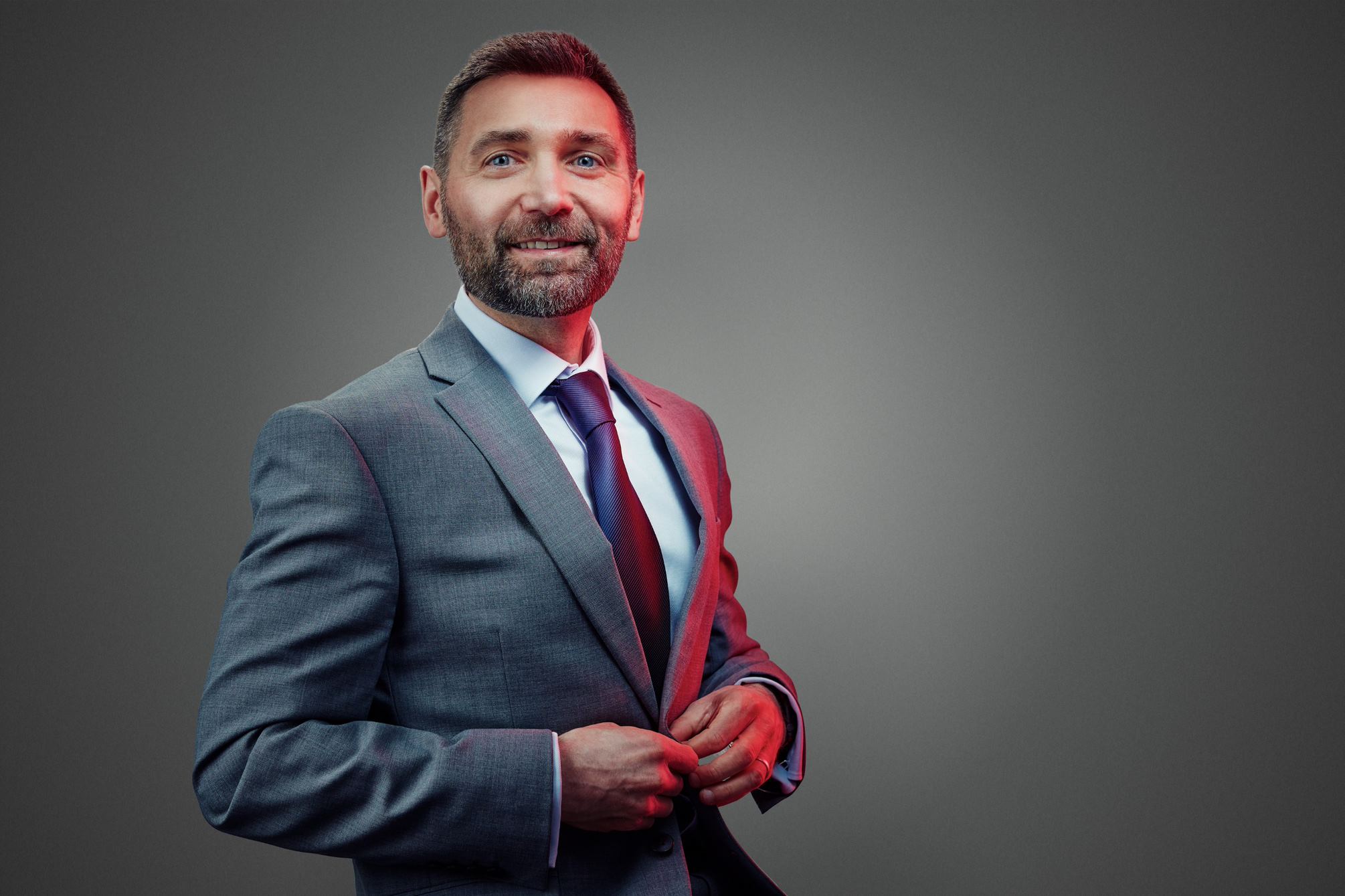 Scottish intellectual property firm Lawrie has reported 12 per cent growth this year and projected total sales of around £3.5 million for the upcoming financial year.
Growth areas for the patent and trade mark attorney firm has primarily come from increased trade mark work and patent filings in sectors such as chemistry, life sciences, renewable energy, and software.
A recent report from the European Patent Office revealed that European patent applications rose by 2.5 per cent to 193,460 last year. Areas showing the most robust growth were life sciences (11.0 per cent), digital communication (11.2 per cent), and electrical machinery, apparatus and energy sectors, which encompasses clean energy and battery technology (18.2 per cent).
Donald Lawrie, director of Lawrie, said: "Our mission is simple – to be the easiest intellectual property team to work with and to make IP a pain-free experience. It is fantastic to have our clients and our network recognise that our team are delivering on this and its incredible to be part of this award winning team.
"We've had another year of growth at Lawrie, made possible by our knowledgeable and experienced team of experts working hard to do the best for our clients.
"I'm proud we have created a culture of conscientiousness and innovation, enabling us to bring fresh perspectives to our growing client base and, with some key clients wins in the offing, I'm excited to see what the next year brings."