Christmas saved as court finds Santa not guilty!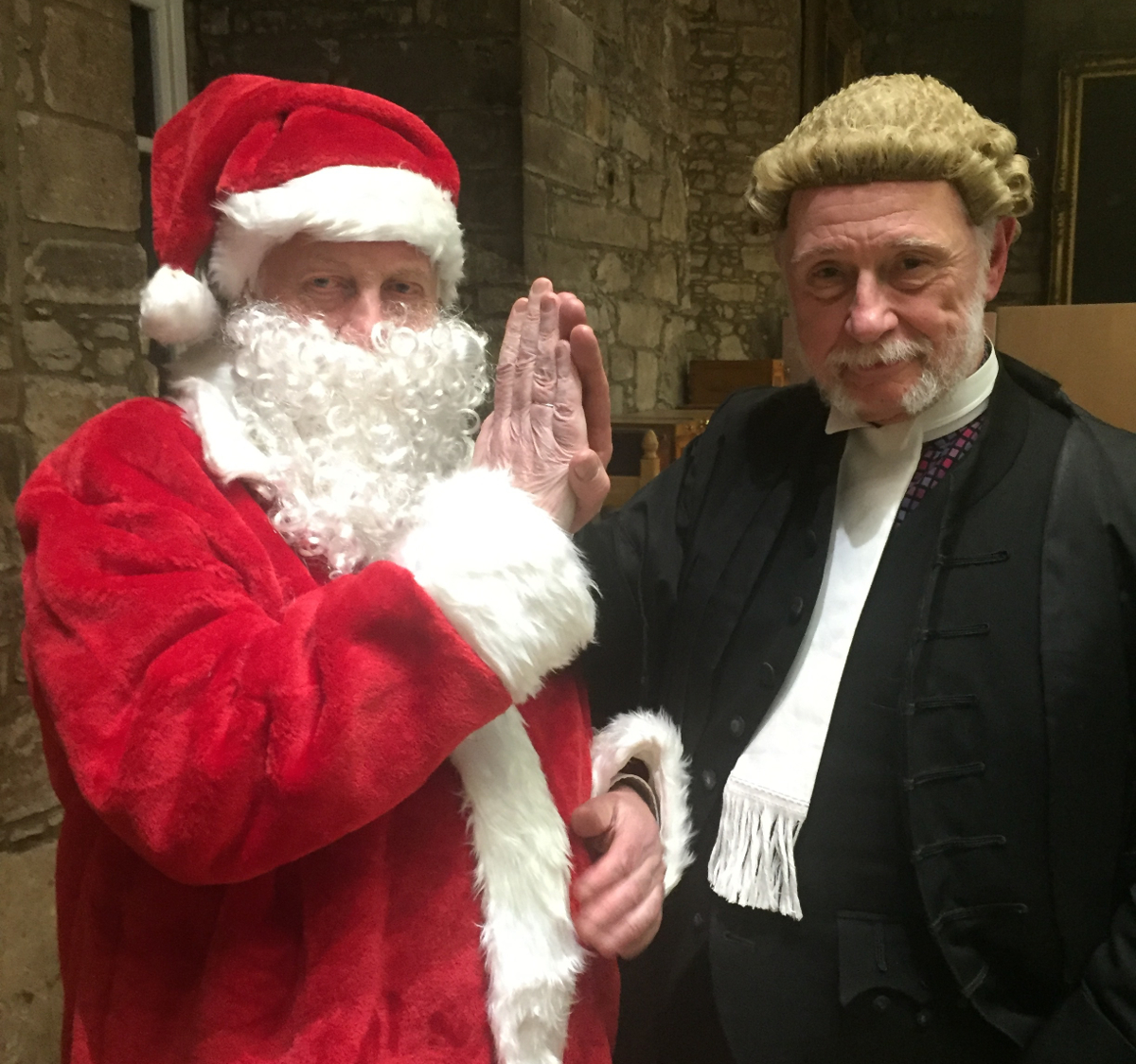 Santa Claus has been found not guilty of various offences by a jury of the International Christmas Court.
The charges against Santa included inter alia breaches of the Elf & Safety (Scotland) Act, the Festive Dishonesty Act and contraventions of the Sleigh Flying (Scotland) Act.
At a "brilliant" event hosted by the Scottish Young Lawyers' Association (SYLA) that raised £2,000 for Edinburgh Children's Hospital, Santa, who bore a striking resemblance to Dean of Faculty, Gordon Jackson QC, was found not guilty of the charges levelled against him by a jury of devils.
The prosecution comprised Roddy Dunlop QC, Chris Miller (devil) and Nicholas McAndrew (devil). The star witness for the prosecution was Twinkle Toes (played by Antonia Welsh – devil).
Donald Findlay QC defended Santa, with help from elves Cameron Smith (devil) and Adam Black (devil).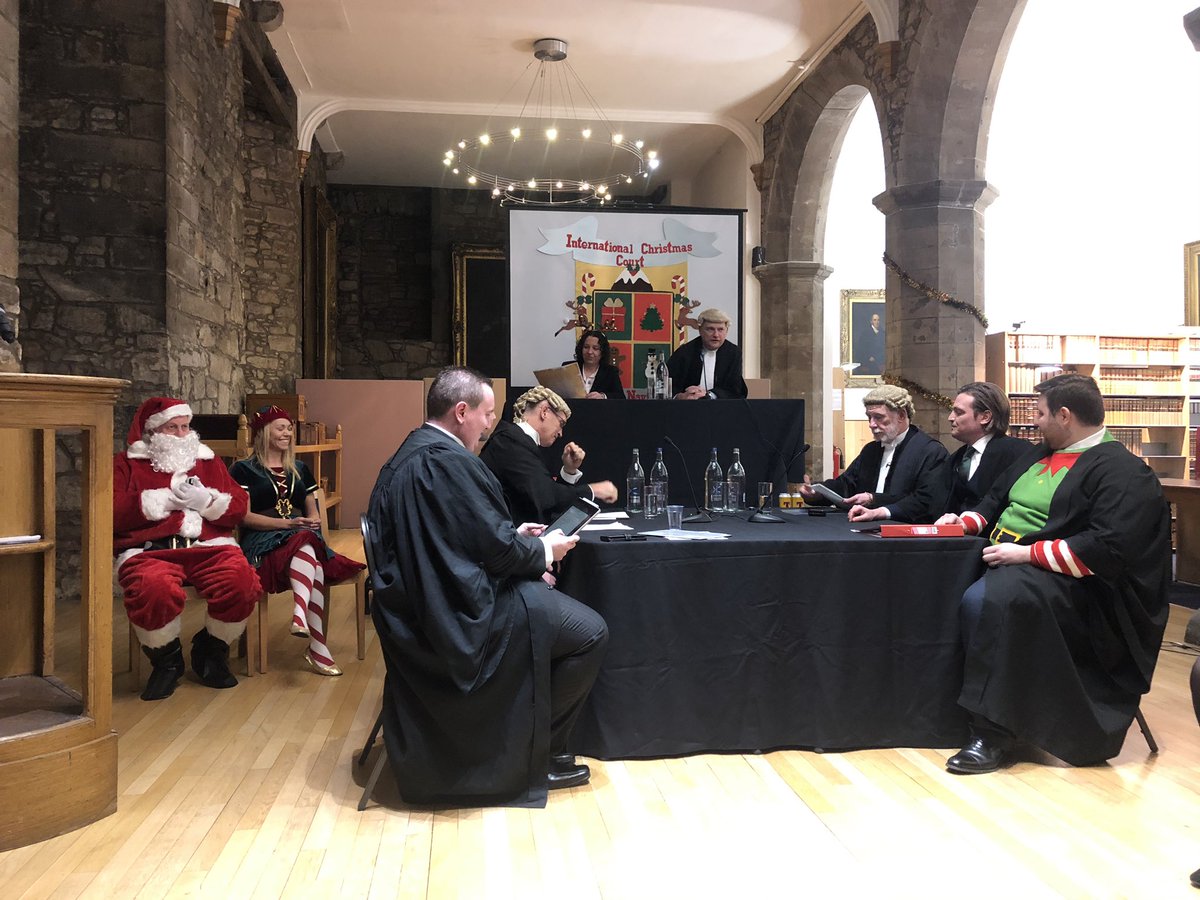 Edinburgh Children's Hospital Charity tweeted: "What a relief! Christmas is saved! A huge thank you to all at @FacultyScot & @oSYLAo for a brilliant evening, and for your incredible generosity."