Alison Scott joins MBM Commercial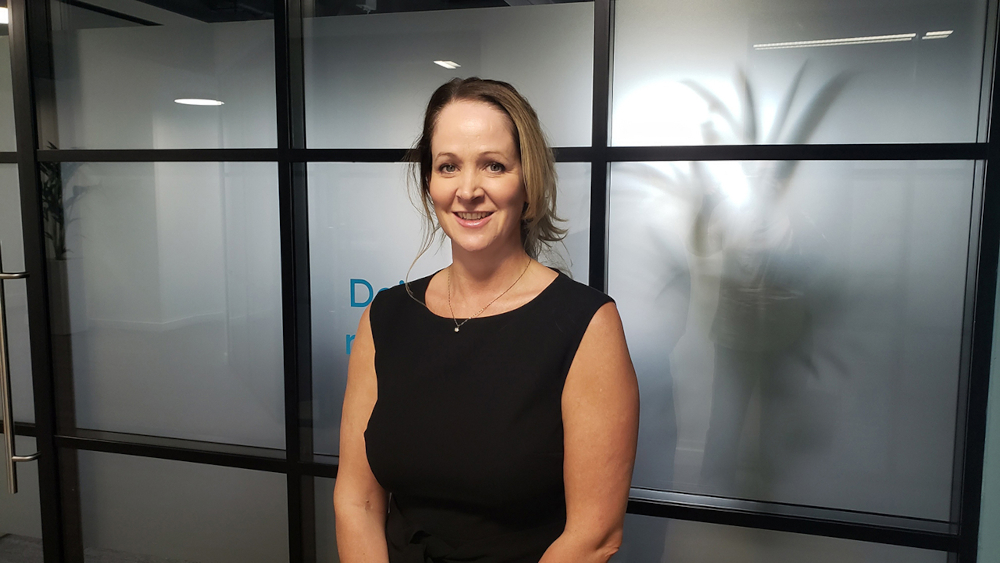 MBM Commercial has announced the appointment of Alison Scott as partner and head of the firm's commercial property practice.
Ms Scott takes the reins of the department upon the retirement of Jane Ramsay.
She brings over 20 years' experience working with developers, corporate occupiers and lenders and over her career has provided advice and guidance on complex site assembly, acquisitions, sales, leases and property management.
She also has a keen interest in the ESG matters of property transactions now shaping all aspects of real estate deals.
"I'm looking forward to enhancing the current commercial property offering and providing value-add for clients. The commercial property market remains buoyant and demand remains strong." said Ms Scott. "MBM's forward thinking reputation will provide plenty of scope for me to find new ways to support the partnership and clients."
Gail Downes, managing director at MBM Commercial, added: "Alison brings a breadth of expertise and will be a superb resource for our clients. We are delighted to have her join us."