Addleshaw Goddard marks LGBTQ+ history month with duo of webinars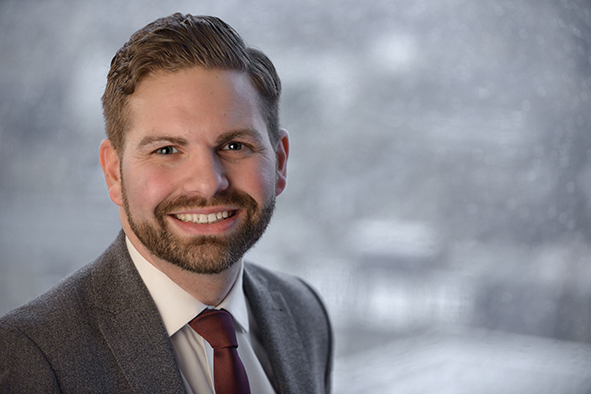 Addleshaw Goddard's Open AG network is marking LGBTQ+ History Month in February with two webinars for clients, colleagues and connections of the firm.
On 8 February, Richard Angell, campaigns director for the Terrence Higgins Trust, will discuss THT and the work they have done in the HIV journey in the UK including reflections on a year since Russell T Davies' drama It's A Sin captured the country's attention.
The event will look at the national conversation that has taken place about HIV/AIDS and what is happening with it today.
Then, one week later on 15 February, Femi Otitoju, founder and managing director of Challenge Consultancy, will share her lived experience as a pioneer of inclusion, including working on the Lesbian and Gay Switchboard in the 1970s and '80s, and about the changes that she has seen across LGTBQ+ inclusion over that time.
Addleshaw Goddard has led the way in diversity and inclusion within professional services, establishing Open AG as the firm's UK-based LGBTQ+ network to provide support and assistance to all colleagues, as well as providing strategic advice to the firm on issues that may affect LGBTQ+ employees.
Ross McKenzie, the Aberdeen-based commercial partner at Addleshaw Goddard who is also one of the firm's diversity and inclusion partners for Open AG, said: "I am proud that AG is again marking LGBTQ+ History Month with these fantastic events.
"It is important that we use this month to look at the past, but also use that experience to shine a light on what is currently happening within the LGBTQ+ community and look at what we can all do together to support people in being able to be themselves."
Register for the THT webinar here and for the Femi Otitoju webinar here.