LGBT+ History Month: Schitt's Creek and the effectiveness of 'understated'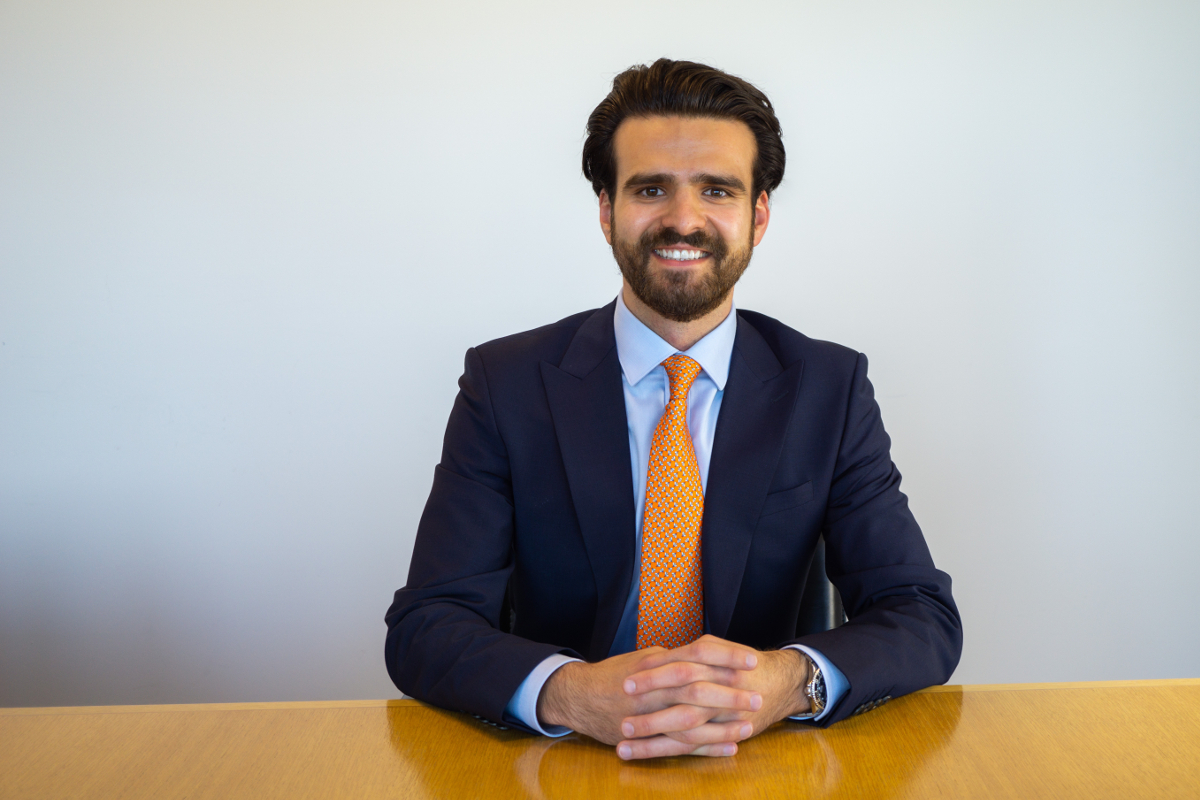 For the final article in Shepherd and Wedderburn's LGBT+ History Month series on 'Politics in Art: The Arc is Long', Zachary Stewart discusses his favourite TV series, Schitt's Creek.
Many may view this choice as dubious at first but the subtlety of this show's approach to LGBT+ subjects is what makes its message so powerful.
LGBT+ and TV
Over the past five years there has been a multitude of award-winning TV shows that have either centred on an LGBT+ character or community, or raised awareness of LGBT+ history. These include fairly recent shows, such as Pose (FX, available to view on BBC iPlayer), Orange is the New Black (Netflix), and It's a Sin (All4) – all worthy of an article in this year's LGBT+ History Month series. These shows portray LGBT+ issues in many different ways, by turns uplifting, shocking and distressing, sometimes all in the space of a single episode – but that's what makes them so effective. Schitt's Creek, however, takes a contrasting approach.
"I didn't do it to make a political statement…"
The first thing that springs to mind whenever I think about Schitt's Creek is just how much it made me laugh. The comedy series, co-written by father-son duo Eugene and Dan Levy, follows the Rose family, who go from riches to rags as they wind up living in a motel in the rundown town of Schitt's Creek. On top of reliably making you laugh, the writers have created some of the most quotable and memorable characters of recent times. Dan Levy's character, David Rose, is the queer protagonist of the series. When asked about writing the character, Levy answered: "Writing David as a queer character was just something I wanted to do, I didn't do it to make a political statement. It's just who he was in my head, and I was shocked by how novel it seemed to people."
The approach Schitt's Creek takes in reference to LGBT+ issues is simply not to mention them. This approach is not to eradicate or deny the many issues faced by LGBT+ individuals and couples today, it is to normalise these relationships in the everyday. Schitt's Creek simply portrays a same-sex relationship for what it is, a loving relationship void of the stereotype.
The effect this portrayal has on members of the LGBT+ community, and those who are perhaps apprehensive about openly joining the community, can be likened to that of Strictly Come Dancing's introduction of same-sex dance couples. It allows LGBT+ individuals to see people like them on TV in a positive light, and one that is not defined by labels or "othering". The relationship of David and Patrick (Noah Reid) is something that is never questioned, ridiculed or frowned upon because the series essentially just doesn't make it a big deal. When asked by a friend about his sexuality, David, who is pansexual, simply explains: "I like the wine and not the label. Does that makes sense?"
Final thoughts
Schitt's Creek has now entered the record books by winning nine Emmy Awards in a single year, more than any other comedy series. The show's mass following has seen Dan and Eugene Levy sell out talk shows in theatres around the world and publish a book about the series, while Dan has launched an eyewear company, based on his iconic looks throughout the series (DL Eyewear). The show's LGBT+ following is highlighted in the 2020 documentary: Best Wishes, Warmest Regards: A Schitt's Creek Farewell (available on Netflix).
Released after the final episode aired, this documentary follows the cast throughout the filming of the final series and their time at Toronto Pride in 2018. In one of the most memorable scenes, the cast sit down to read a letter sent to them by a group of mothers with LGBT+ children. The letter acknowledges the impact of Schitt's Creek was like no other show: "Your willingness to explore, inform and educate about LGBTQ people and their relationships in an entertaining but respectful and positive manner sets a tone that is often missing. You have created new ways for queer viewers to see themselves represented and, in its own way, that is just as important as the battles we are still fighting."
Schitt's Creek is a show I will no doubt return to in the future but I hope its understated and normalised approach to LGBT+ topics will act as a template for TV shows to come.

Zachary Stewart is a trainee solicitor at Shepherd and Wedderburn and a member of the firm's LGBTA+ Focus Group.