LGBT+ History Month: Emma Hendrie on Freedom! '90 by George Michael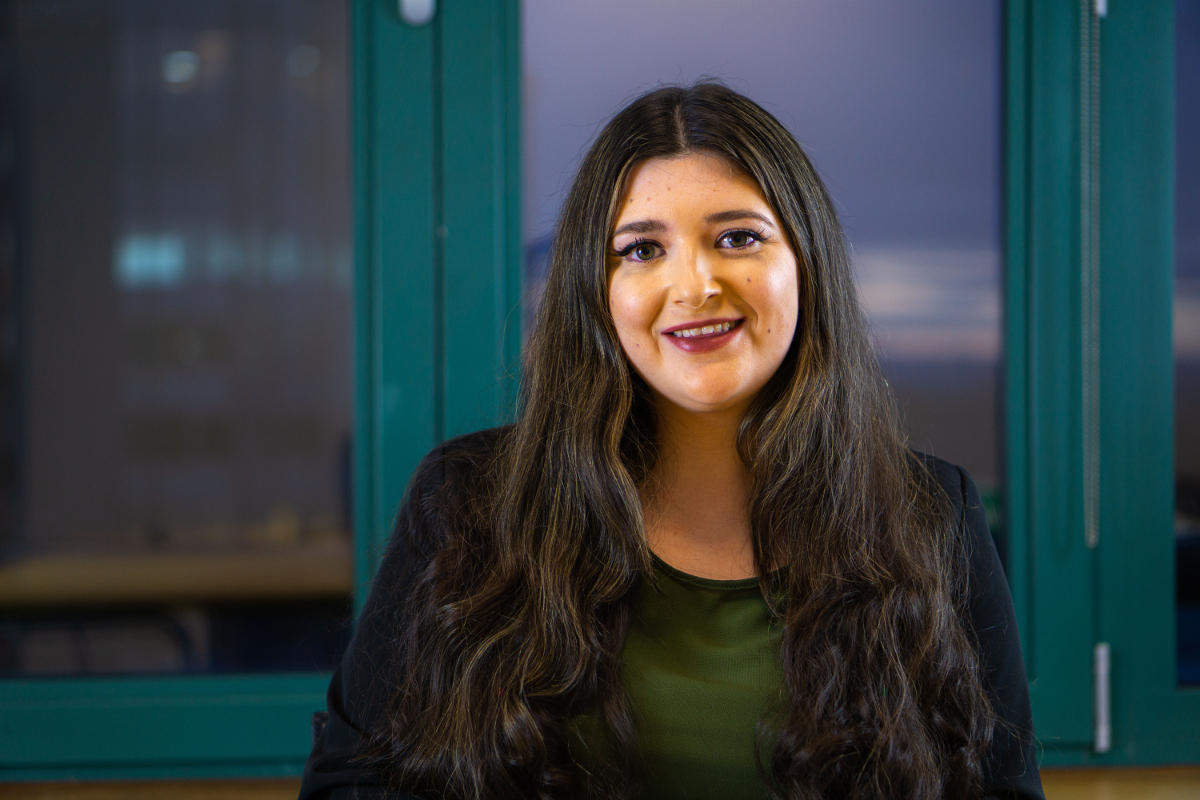 LGBT+ History Month gives us time to reflect on the experiences of LGBT+ people and key moments that have affected and united the LGBT+ community. This year's theme is Politics in Art and, each week, members of the Shepherd and Wedderburn LGBTA+ Focus Group are showcasing influential pieces of art with an important place in LGBT+ History. This week Emma Hendrie takes a look at George Michael's Freedom! '90, which has become a 'coming out anthem' since its release in 1990.
The song
Freedom! '90 will be recognisable to many as a quintessential pop song of the 1990s with an iconic music video featuring some of the most famous supermodels of the time lip-syncing the lyrics. Although there is also a much deeper meaning attached to the song, in the 32 years since its release it has become synonymous with 'coming out' in the LGBTQ community.
Some of its catchiest lyrics are in fact the most poignant in the way they emulate the conversation of coming out as LGBTQ:
I think there's something you should know
I think it's time I told you so
There's something deep inside of me
There's someone else I've got to be.
Despite the song's strong association with the LGBTQ community, George Michael came out publicly in 1998 during a CNN interview, eight years after releasing the song. He told the interviewer: "I don't feel any shame whatsoever."
The singer's candour reminds us all of the importance of being a supportive ally to the LGBTQ community rather than speculating on their identity. While media speculation may seem like a thing of the past, it is important to remember there are still certain media reports that speculate about the sexual orientation of famous people, notably in recent years in relation to footballers. Commenting on recent newspaper coverage of the issue, Stonewall said:
"Coming out is a personal decision and the more support everyone shows for lesbian, gay, bi and trans people in sport, the easier it will become. Being a good ally is about actively supporting, championing and promoting an inclusive culture for all LGBT people. To do this, we need more allies to come out for LGBT people in sport. What we don't need is speculation."
AIDS campaigning
One of the reasons George Michael said he was reticent to come out publicly as a gay man was the impact of the AIDS epidemic on LGBTQ people. He spoke openly about the shame that was attached to being gay, especially with the AIDS crisis being the "predominant feature of being gay in the 1980s and early 90s".
George Michael famously covered Queen's Somebody to Love at Freddie Mercury's tribute concert in 1992. The Queen singer had passed away from AIDS-related complications a year earlier, aged 45. Michael later revealed that the moment was especially poignant for him as his partner, Anselmo Feleppa, had recently been diagnosed with AIDS and was in the audience at the time.
He has also discussed the impact the combined pressure of hiding his sexuality and losing his partner from an AIDS-related illness in 1993 had on his mental health. He was dedicated to supporting AIDS awareness until his death in 2016, having held positions with HIV charities - the Terrence Higgins Trust and the Elton John AIDS Foundation. Proceeds from his 1991 single Don't Let the Sun Go Down on Me were divided among several charities, including AIDS charities.
While people's attitudes to HIV/AIDS have become less stigmatised and medical prospects for those living with HIV/AIDS have dramatically improved since the release of Freedom! '90, it is still important to commemorate those who have lost their lives battling the condition, support those living with the condition and continue to raise awareness. That is why on 1 December 2021, Shepherd and Wedderburn marked World Aids Day by attending a pub quiz fundraiser and encouraging colleagues to #RockTheRibbon to raise awareness for those living with HIV and AIDS.
Conclusion
Despite being released over 30 years ago, we can see how Freedom! '90 encapsulates key issues in LGBTQ history and culture, including, unfortunately, experiences of many LGBTQ people today.
Although we can be thankful for the progress that has been made in LGBTQ equality, it is important to remember that experiences such as being outed and feeling shame around coming out during the HIV/AIDS epidemic were formative for many LGBTQ people growing up in the 1980s and 1990s.
Overall, the song also represents hope and unity in the LGBTQ community. In the words of one fan-made in tribute after George Michael's passing in 2016, songs like Freedom! '90 "soundtracked so many moments, and your visibility and pride helped 90s LGBT kids like me realise we weren't alone".
Emma Hendrie is a trainee solicitor at Shepherd and Wedderburn and a member of the firm's LGBTA+ Focus Group