LGBT+ History Month: Gillian Carty on a A Dutiful Boy by Mohsin Zaidi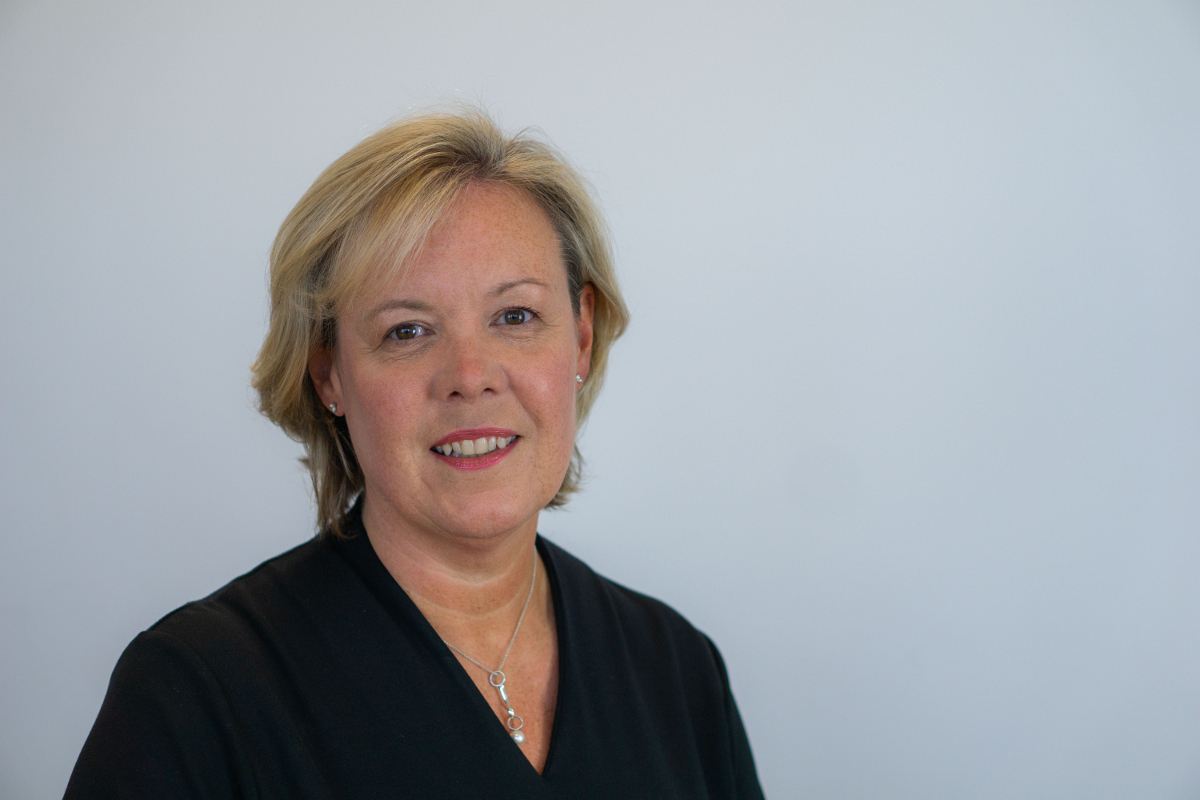 This year marks the 50th anniversary of the very first Pride March in the UK. As LGBT+ History Month draws to a close, it is important that we acknowledge the progress made since that first march in 1972, when approximately 2,000 people joined forces to demand change, and continue to look to achieving more in the future.
Through sacrifice, protest and struggle, many in the LGBTQ+ community are now able to live as their authentic selves, something that would have been impossible all those years ago. For others, however, there are still barriers in place. My colleagues and fellow members of Shepherd and Wedderburn's LGBTA+ Focus Group have this month published articles celebrating iconic works of art such as the paintings of Frida Kahlo – the interpretation of which has developed and deepened in the years since her death – and the creation of the Pride Flag, including how it has evolved to stand loudly and proudly for previously marginalised groups within the LGBTQ+ community.
A Dutiful Boy
My chosen piece of art takes us on a similar journey through time and progress. I would like to draw your attention to A Dutiful Boy, a coming-of-age memoir by the highly regarded criminal barrister Mohsin Zaidi who, in a compassionate, compelling and humorous way, tells his story of seeking acceptance within the gay community, and within the Muslim community in which he grew up.
Mohsin's story spans his experiences as the eldest son of first-generation immigrant parents; his time at Oxford University as a student from a working-class family coming face to face with real privilege for the first time; and his legal career, starting with his period training and working within a prestigious London law firm before turning his back on corporate law to pursue a career, ultimately, at the bar.
A Dutiful Boy was awarded the 2021 Lambda Literary Award for gay memoir/biography and I would recommend Mohsin's memoir as an excellent and entertaining read for anyone wanting an insight into a world that is perhaps vastly different from their own.
Politics in Art
This year's LGBT+ History Month theme of 'Politics in Art: The Arc is Long' is inspired by a popular slogan of the early Pride movement, 'the personal is political', entwined with the idea that art is probably the most individual of pastimes. Through literature, paintings, music, television, film and more, artists continue to educate the wider world and lend their voices to help those of us outside of the LGBTQ+ community learn to become better allies.
Shepherd and Wedderburn's LGBTA+ Focus Group works to raise awareness, promote inclusion and drive meaningful, lasting change within our firm and the wider legal profession. In addition to our series of articles for Scottish Legal News, we are raising funds in support of Purple Friday and hosting lunch-and-learn events to help colleagues understand how to best support LGBTQ+ colleagues with their mental health and how to deliver an LGBTQ+ inclusive service.
The LGBTQ+ community has produced some of the most remarkable artists, each sharing with us an insight into their authentic selves. The power of art to influence and effect change should not be ignored – long may it continue.
Gillian Carty is chair of Shepherd and Wedderburn and a member of the firm's LGBTA+ Focus Group