Abertay research to 'aid' Police Scotland in engagement with LGBT and care-experienced young people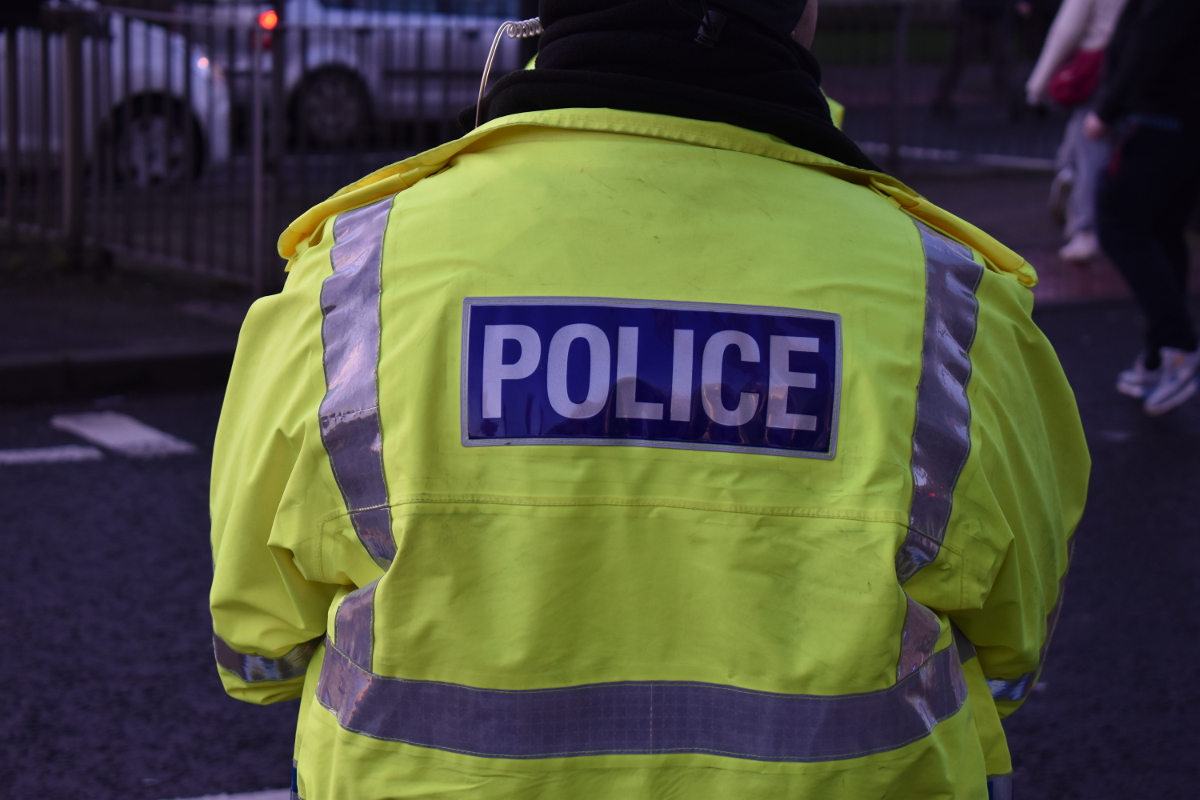 Academics at Abertay University are working with Police Scotland on a research project that aims to help frontline officers improve how they interact with LGBT and care-experienced young people.
Led by Professor Jim Moir of Abertay's School of Business, Law and Social Sciences, the project involves exploring young people's interactions with the police and examining the extent to which empathy and understanding of different "seldom-heard voices" is apparent in Police Scotland.
The term "seldom-heard" refers to communities that are historically under-represented and may be less likely to engage with police for a variety of reasons including race, religion, sexuality, disability, and age, as well as communities isolated through geography or economic disadvantage.
The latest findings from the research were recently presented to Police Scotland at a public dissemination event attended by academics, non-governmental organisation (NGO) team members, and Police Scotland staff and serving officers. The findings state that many LGBT and care experienced young people in the study expressed having difficult encounters with the police.
Following the presentations, representatives from Police Scotland and the Scottish Police Authority (SPA) were invited to reflect on the findings and recommendations, and to provide assurances of the SPA and Police Scotland's ongoing commitment to the communities and the issues raised.
Professor Moir said: "I'm delighted that Abertay was selected to take part in this important project that is all about supporting the police to improve how they engage with seldom heard communities.
"The more our police officers represent the communities they serve, the more they understand their needs and concerns and the better they can work together with the public to make communities safer and stronger.
"All of our findings were accepted by Police Scotland in good faith and I'm confident that the force will use our research to improve their policies and practices in relation to the LGBT community, those from disadvantaged backgrounds and others seldom heard groups."
Assistant Chief Constable Emma Bond said: "This important research underlines our commitment to listening to all our communities so we can continually improve how we represent, reflect and serve them.
"Providing every citizen with a just and effective police service is fundamental to policing legitimacy and to our ability to keep people safe.
"A great strength of Police Scotland is that our officers and staff are drawn from different backgrounds and experiences. What unites us is our shared and non-negotiable set of values – integrity, fairness, respect and a commitment to upholding human rights.
"I am grateful to everyone who contributed to this work and we are already considering the recommendations made so that we can continue to design our services to best meet the needs of our communities."