Abertay law course ranks top in UK for teaching satisfaction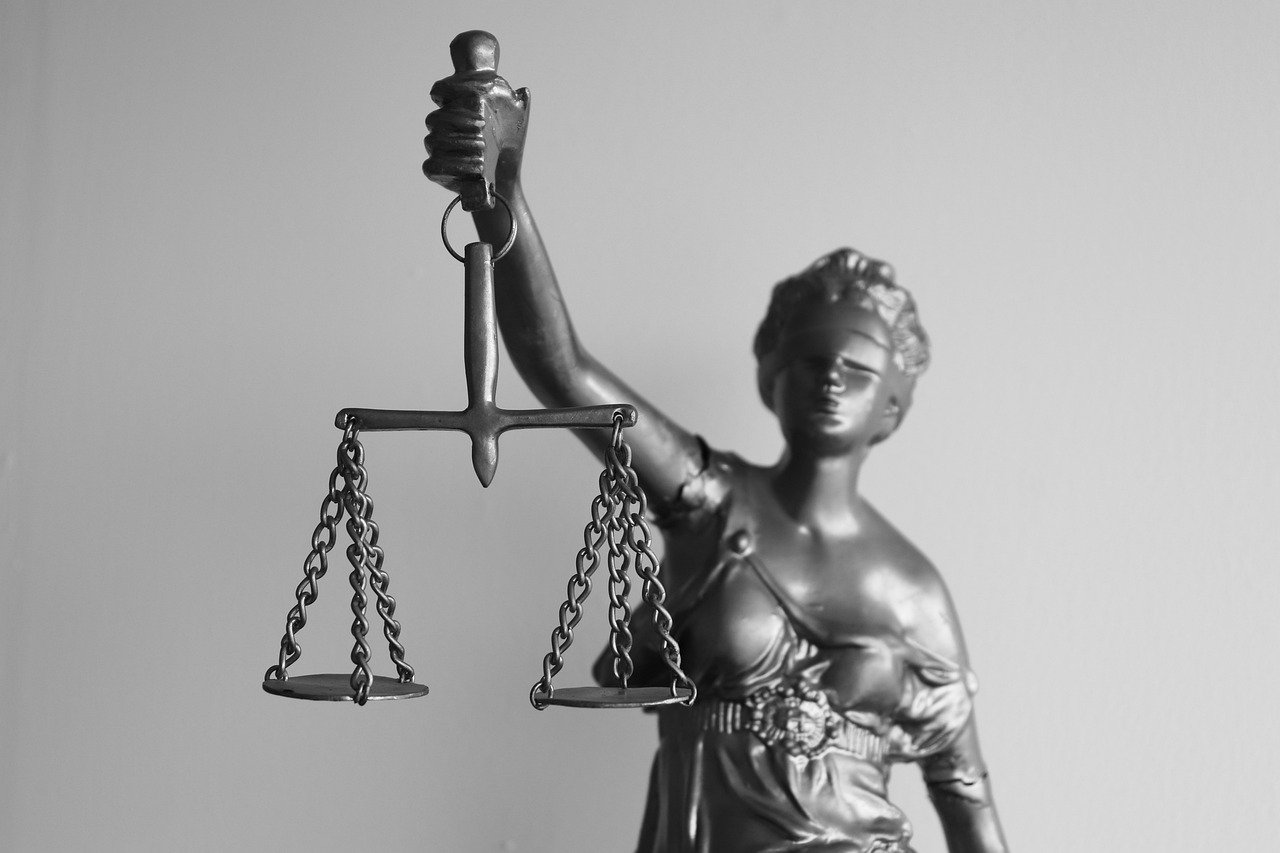 Abertay University's LLB degree has been ranked first in Scotland and the UK for teaching satisfaction in a major survey.
The National Student Survey (NSS) is the sector's key measure on student satisfaction – Abertay ranked third among Scotland's 18 universities in the 2023 results.
The university's forensics course also ranked top in Scotland and the UK for teaching satisfaction.
Matthew Bruce, lecturer in law, told SLN: "In the division of law at Abertay University, we pride ourselves on a collaborative, innovative and rigorous legal education which prepares our students for a successful career. As a graduate of Abertay I have been fortunate enough to experience the positive impact of this education myself.
"To see our students' feedback rank the Abertay law degree top in the UK for teaching satisfaction fills us with enormous pride. It is their enthusiasm and dedication which the faculty celebrates. We wish the class of 2023 well as they join the profession and look forward to welcoming the new first years in September."
Professor Liz Bacon, principal and vice-chancellor, said: "The NSS is a hugely important survey for all UK universities because it gathers feedback from final year students on their experience and provides a strong benchmark for future applicants on which to make their decisions.
"Abertay consistently performs well in terms of student satisfaction, teaching quality and other key measures, but to have ranked inside the top three in Scotland – and top among modern universities – is an outstanding achievement."