WS Society appoints charity law specialist Sophie Mills as solicitor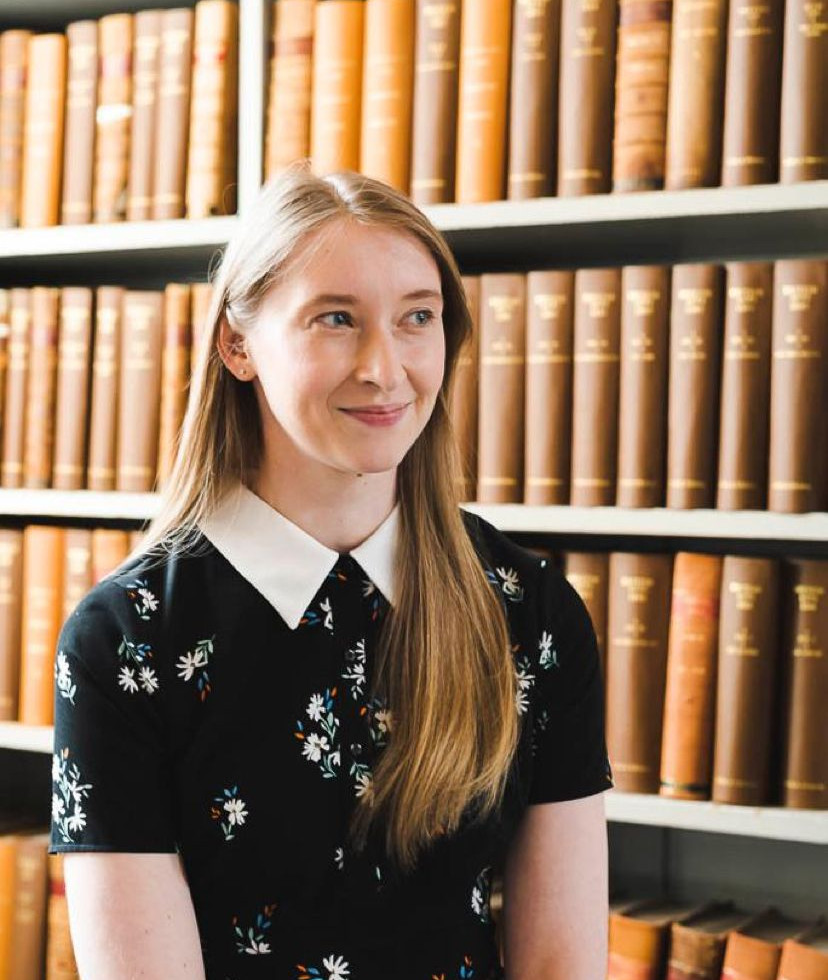 Charity law specialist Sophie Mills has joined the WS Society executive as a solicitor.
The move reunites Ms Mills with the Society, where she completed part of her legal training before gaining further experience in commercial litigation and corporate transactional work.
Specialising in charity governance, she is also a trustee of Edinburgh World Heritage and a member of the Law Society of Scotland's charity law sub-group.