Victoria Arnott and Neale Tosh join Axiom Advocates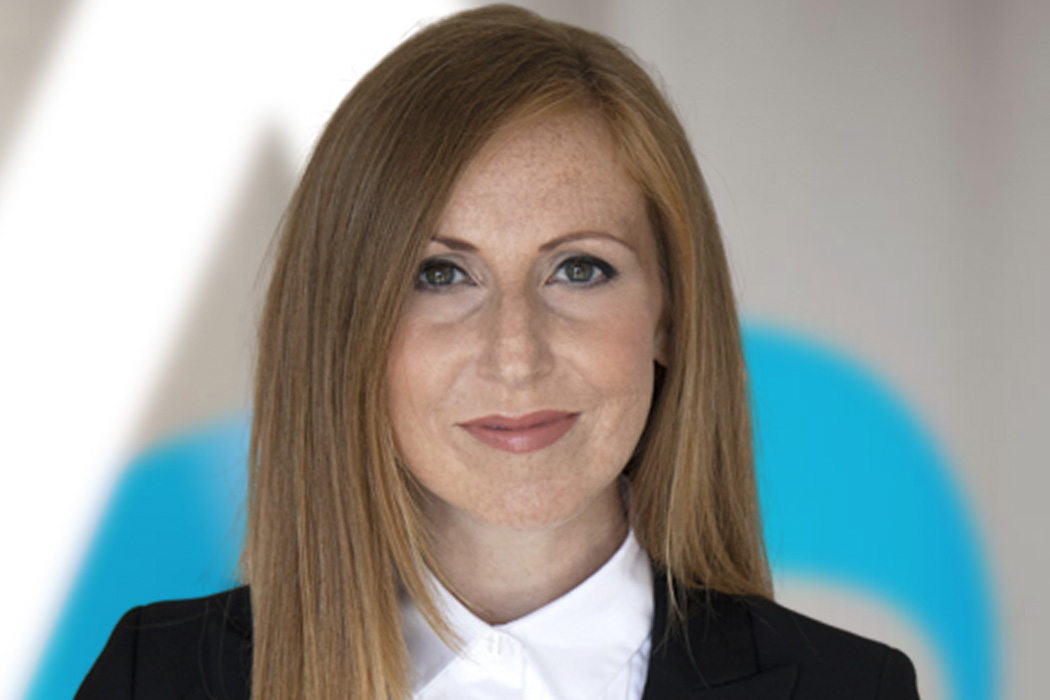 Axiom Advocates has welcomed two new members – Victoria Arnott and Neale Tosh.
Ms Arnott calls after gaining considerable experience as a solicitor in private practice. She was the 2019-2020 Faculty Scholar (joint). Her principal areas of practice are in professional negligence, professional discipline and commercial disputes. She advises professionals and their insurers on a variety of disputes.
She has experience of defending a wide range of professionals, including legal professionals, accountants, IFAs, brokers, architects, engineers, surveyors and teachers. As a solicitor, she was accredited by the Law Society of Scotland as a specialist in professional negligence law and has experience of litigating in the Commercial Court, the Outer and Inner Houses of the Court of Session and the Sheriff Court.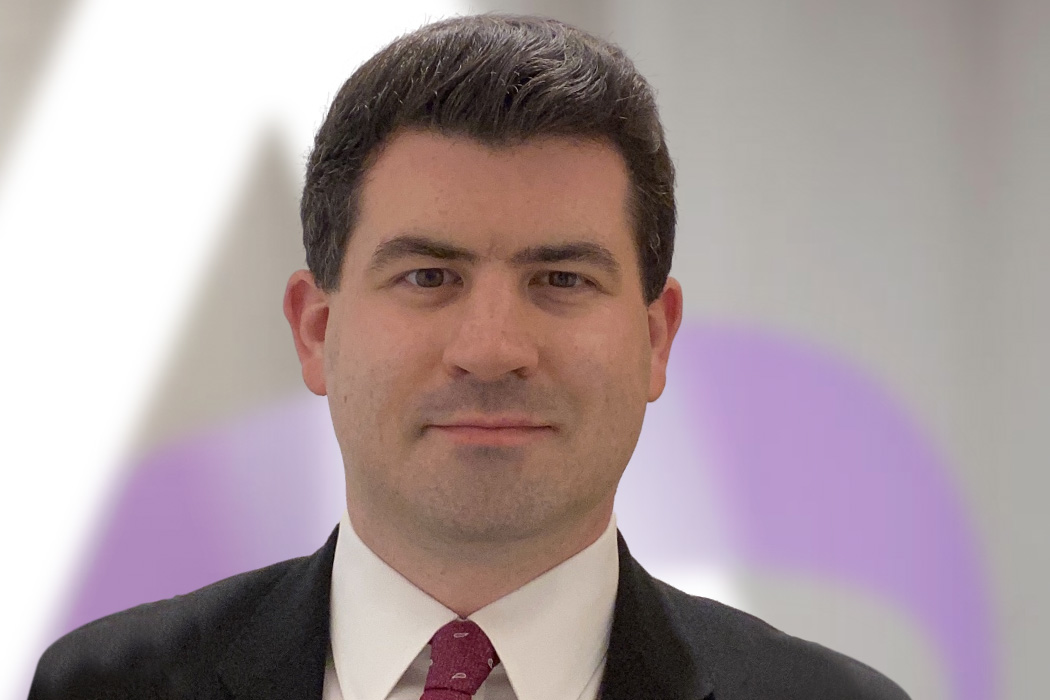 Mr Tosh calls to the bar after practising as a solicitor for five years. He qualified as a solicitor advocate in 2018 and won the Mike Jones Excellence Advocacy Award in 2019.
As a solicitor, he had a busy practice dealing with a broad range of commercial disputes. His practice had a particular focus on commercial contracts, banking and finance, insolvency and professional liability litigation. He gained substantial experience of appearing in court and regularly conducted proofs and debates.
Kenny McBrearty QC of Axiom Advocates said: "Axiom is delighted to welcome both Victoria and Neale given their experience and areas of expertise in our core practice areas., they are welcome additions to our membership. I wish them both every success in their careers at the bar".