Lord Glennie appointed judge of Dubai financial court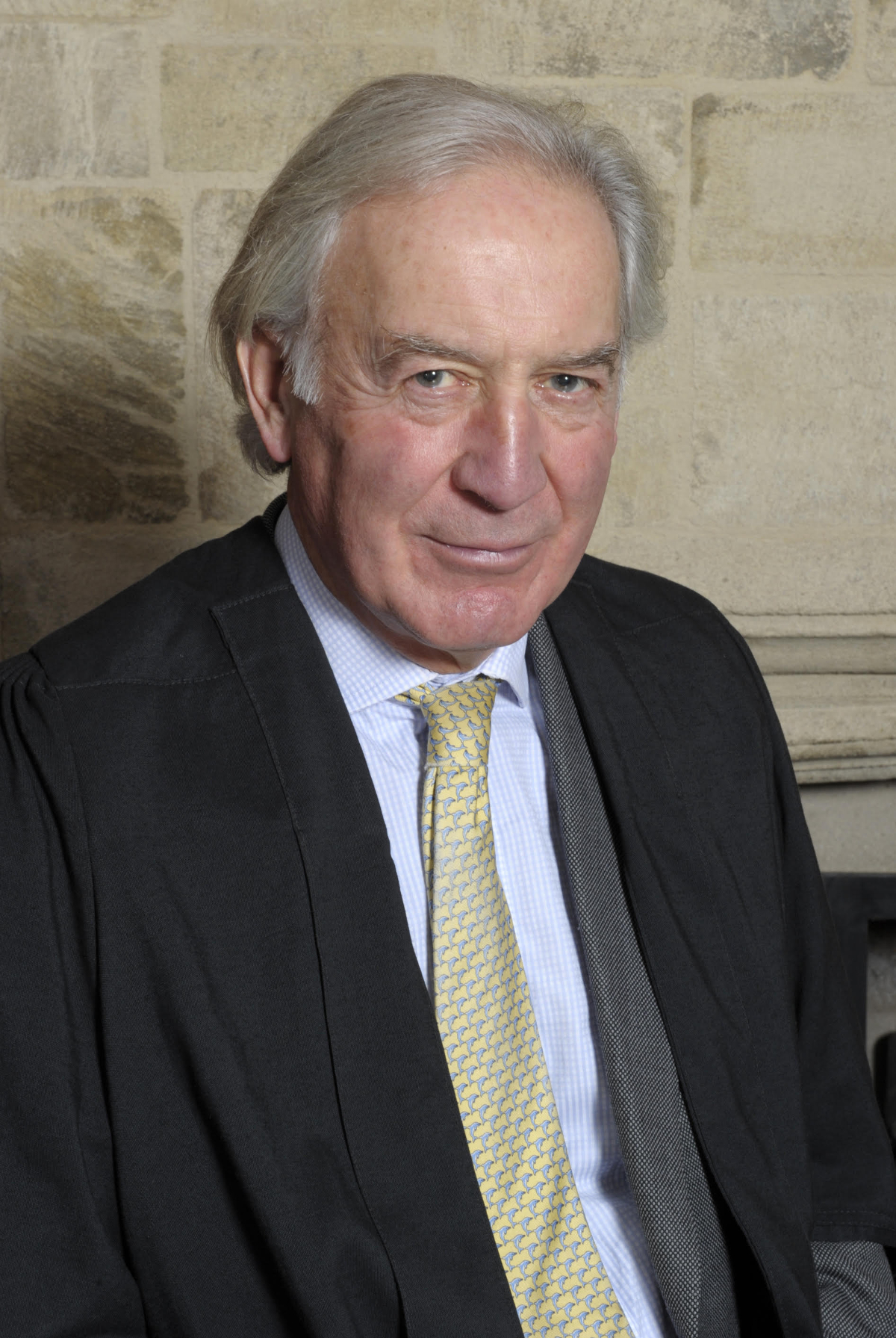 Lord Glennie, vice chairman of the board of the Scottish Arbitration Centre, has been appointed a judge of the Court of Appeal in the Dubai International Financial Centre (DIFC) courts.
The DIFC courts are an independent English language common law judiciary, based in the DIFC with jurisdiction governing civil and commercial disputes nationally, regionally and worldwide.
The courts began operations in 2006. Originally the jurisdiction of the DIFC courts was limited to the geographical area of the DIFC, but since 2011 the DIFC courts have been allowed to hear any local or international cases and to resolve commercial disputes with the consent of all parties.
The Court of Appeal is comprised of at least three judges, with the chief justice or most senior judge presiding. The Court of Appeal has exclusive jurisdiction over appeals filed against judgments and awards made by the Court of First Instance.
After a career at the commercial bar in London, where he specialised in commercial and international arbitration, and later as an advocate in Edinburgh, Angus Glennie was appointed a judge of the Court of Session in 2005 and worked originally as an intellectual property judge. He became Principal Commercial Judge in 2007, a position which he held for some four years. He was appointed an arbitration judge in 2010, delivering the first judgments under the Arbitration (Scotland) Act 2010. In 2016 he was appointed to the First Division of the Inner House of the Court of Session and was also appointed to the Privy Council. In December he joined Axiom Advocates in Edinburgh and re-joined his old chambers, Twenty Essex, in London, in each case as an arbitrator. He also remains chair of the SCTS Arbitration Court Users Group.
Lord Glennie joined the board of the centre as vice chair in December, the day after he retired as a Senator of the College of Justice. He is due to replace Brandon Malone as chair of the board when Mr Malone steps down after ICCA Edinburgh, scheduled to take place 26-29 September 2021.
Mr Malone said: "I congratulate Angus on his appointment as a Judge of the Court of Appeal of the DIFC courts. His experience as a commercial judge and latterly in the Inner House make him an excellent candidate for this prestigious role."