Victims' consultation launches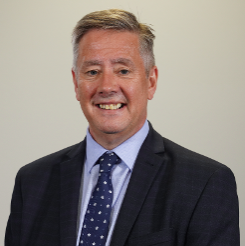 A consultation on "improving victims' experiences of the justice system", with a particular focus on sexual offences, has opened.
It takes forward the work of the Victims Taskforce and Programme for government commitments to: establish a Victims' Commissioner, introduce a statutory right to anonymity for complainers in sexual offence cases and consider the recommendations from Lady Dorrian's Review into the management of sexual offence cases.
The 12-week consultation is part of a wide-ranging programme of work to transform the justice system and deliver the Scottish government's new Vision for Justice in Scotland.
Justice Secretary Keith Brown said: "The Scottish government recognises that the justice system can be distressing and re-traumatising for those who come into contact with it. We are committed to improving victims' experiences of the system by putting them at its centre.
"This consultation explores how to do this by making the justice system more trauma informed and person centred.
"It is an important part of far-reaching and ambitious plans to bring about transformational change necessary to ensure our justice system is trusted, modern, smart and effective.
"We will continue to take an open and collaborative approach to achieve this aim, and this consultation will seek to capture the views of legal professionals, the third sector and those with experience of the system."
The consultation closes 5 August 2022.