US: Trump-era asylum policy reinstated by court order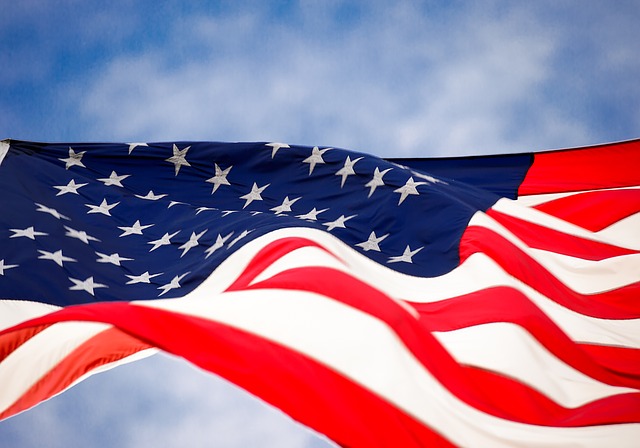 A Trump-era policy forcing asylum seekers to wait in Mexico while their claims are processed in the US must be reinstated following a decision by the Supreme Court of the United States (SCOTUS).
The top court refused to grant the Biden administration a stay on a district court injunction pending appeals, with three justices – belonging to the court's liberal wing – dissenting.
The so-called Migrant Protection Protocols, also known as the "remain in Mexico" programme, were halted by the Department of Homeland Security (DHS) shortly after Biden's inauguration, NPR reports.
However, the state of Texas sued the federal government over the suspension of the programme, claiming that it placed a burden on local governments to provide services to asylum seekers.
"The applicants have failed to show a likelihood of success on the claim that the memorandum rescinding the Migrant Protection Protocols was not arbitrary and capricious," the justices wrote in yesterday's order.
A spokesperson for DHS said: "The Department of Homeland Security respectfully disagrees with the district court's decision and regrets that the Supreme Court declined to issue a stay.
"DHS has appealed the district court's order and will continue to vigorously challenge it. As the appeal process continues, however, DHS will comply with the order in good faith"